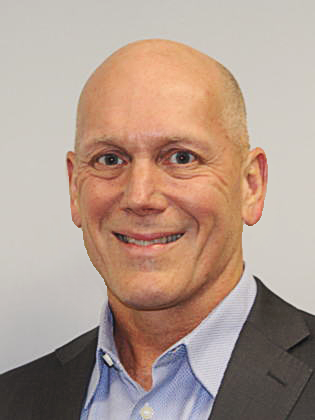 Public sector innovations are powering a more inclusive future, from inner cities to rural farms.
And Cisco's Marcus Moffett is helping to make it happen.
The company's CTO for U.S. public sector, Moffett is committed to technology transformation in education, transportation, government, and public safety, while working to close the digital divide and create new opportunities.
In a free-ranging discussion with Kevin Delaney, senior writer for Cisco's Strategy and Storytelling team, Moffett shares his vision for continuing innovation in the public sector — along with concrete solutions to its biggest challenges.