The power of simplicity
Complex is easy; simple is hard.
But with a platform strategy and cutting-edge AI, Cisco simplifies networking, security, collaboration, and more.
Progress and complexity have an uneasy relationship.
The more technology adds new features, power, and capabilities, the more difficult it gets to implement, manage, and maintain - not to mention, secure.
That's why simplicity has a power all its own.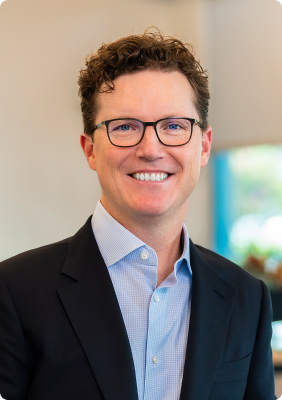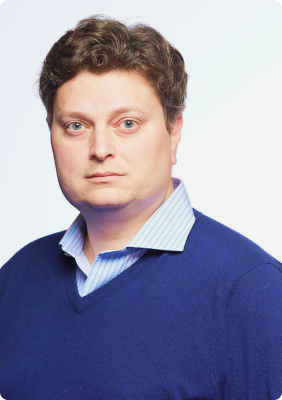 "The landscape is getting more complex,"
said Fletcher Previn.
"And employees and customers are asking for us to make it simpler. Complex is easy; simple is hard. But it is the strategy of the company — as we consolidate various platforms and tools into unified Networking Cloud, Security Cloud, experiences, unified management, and unified products — to manifest simpler experiences for our teams and for our customers."
It's a problem that goes beyond the frustrations of IT.
Technology is crucial to helping solve the pressing problems of the world — from the digital divide and security poverty line to climate change and inequality. But to do that, it will need to be intuitive, scalable, and simple to implement and manage — even as it gains in sophistication through transformative technologies like AI, Internet of Things, and quantum computing.

At Cisco, the goal is nothing short of radical simplicity. By harnessing the power of AI, while employing a platform strategy that integrates disparate solutions into unified, automated experiences, Cisco is cutting through the tangled web of complexity. And platform-based solutions like Networking Cloud, Security Cloud, Full-Stack Observability, and Webex are making it happen.
Cisco technology is getting more complicated and sophisticated,
but the user experience isn't.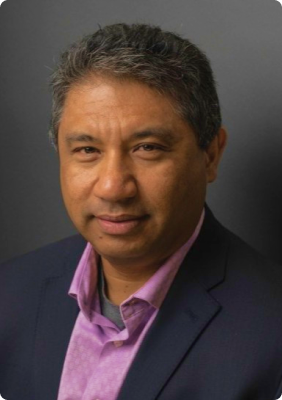 It's a strategy that is already resonating with analysts and customers, including Zeus Kerravala. He describes these new Cisco platform-based solutions as "superclouds".
"I think Cisco's vision is outstanding,"
he told SiliconAngle.
"They want to create these clouds for security and networking. They have one for Webex already and Full-Stack Observability. I believe they'll probably build one for sustainability sometime down the road."
Zeus Kerravala, Founder and Principal Analyst ZK Research
See more. Solve more.
Applications are the front door to business. However, they are built in complex environments and managing them is a challenge for IT. Cisco Full-Stack Observability helps to observe, secure, and optimize application environments so you can deliver exceptional digital experiences.
A significant problem with monitoring has always been
too much data with too little context
and business correlation. The evolution of application monitoring toward full stack observability will increasingly provide a view relative to business context.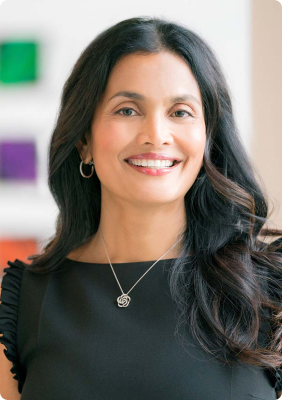 "With digital experience increasingly considered a key performance indicator at the boardroom level, the ability to unify and secure those experiences at-scale is now at the heart of all business interactions — which are now the touchpoint that companies use to connect to customers and end users. Simply put, today applications are the business and full-stack observability is critical for any digital-first business environment."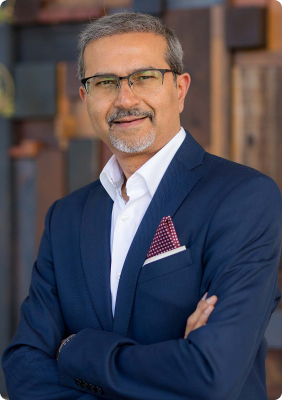 "Cisco Full-Stack Observability provides holistic visibility and analysis of applications, infrastructure, user experience and security, empowering organizations to optimize performance, enhance reliability, and deliver exceptional digital experiences for sustained business success."
Networking complexities, unified
Davidson is particularly excited about the Cisco Networking Cloud. With customers managing networks from the cloud, on prem, or combinations of both, complexity is mounting. And everything from troubleshooting and licensing to IoT and hybrid work only add to IT's headaches.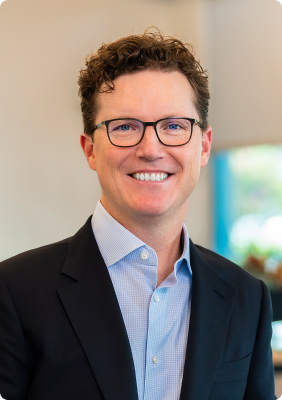 "Until now, there has never been a consistent way to go through and automate your network operations to analyze and diagnose issues and to assure the user experience in one place,"
said Jonathan Davidson.
"And that is driving the vision for the Cisco Networking Cloud."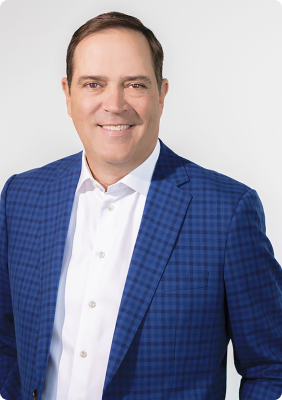 "Cisco Networking Cloud is bringing cloud-based management monitoring and the ability to configure and see what's happening across your infrastructure, from your campus to your data center to the internet,"
Cisco CEO Chuck Robbins said in a CNBC interview,
"and actually to have a single pane of glass from the cloud to manage cloud-based assets as well as on-prem assets."
That vision includes an intuitive, central interface, from which to manage all aspects of your network, no matter where it resides or reaches.
And powerful, predictive AI to drive insights and actions.
A hacker's worst nightmare? Simplicity
Nowhere is complexity more challenging than security. With multiple vendors, security solutions, and clouds — not to mention highly distributed end users — security becomes a nightmare. Moreover, cybercriminals depend on that tangled web to keep defenders off balance, as they press ever more sophisticated attacks.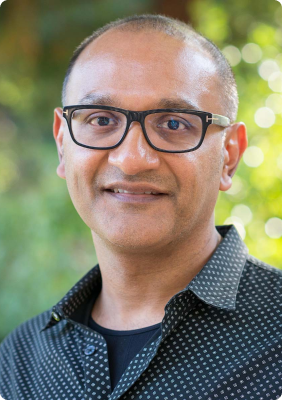 "On average, people have between 50 and 70 products within their organizations that they have to deal with,"
said Jeetu Patel.
"That's 50 to 70 different policy engines. That's 50 to 70 different places where you've got contention for policy. It makes our defenses completely isolated as the attacks are getting extremely coordinated."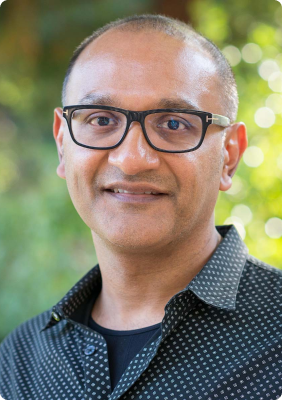 "The Cisco Security Cloud is a global, cloud-delivered service with a unified policy engine and open API,"
Jeetu Patel said.
"It has the ability to be cloud native but multi-cloud friendly. So that regardless of how you decide to move your workload, you will have a common set of security parameters that can be applied without a huge amount of overhead and burden on management."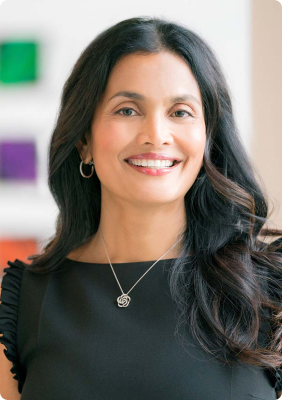 "Cisco's XDR offering brings simplicity to multi-vendor, multi-vector, multi-cloud security environments,"
Liz Centoni, wrote in a blog post.
"And by employing powerful AI predictive technologies, it stops advanced threats before they disrupt businesses — and lives."
So, what do hackers fear most?
Simple yet powerful end-to-end solutions like the Cisco Security Cloud, which will be closely integrated with Networking Cloud and other platform-based solutions. Another solution, Cisco XDR, applies powerful, predictive AI and machine learning to detection and remediation of security threats, with fast, automated responses and insights.
Hybrid work made easy - for employees and IT
Hybrid work has unleashed enormous potential and freedom in the world by helping to dissolve the barriers of geography, language, and the rural/urban divide. It's also saddled IT with multiple layers of complexity.
With cutting edge features like real-time translation for dozens of languages and background-noise reduction (to name but a few),
Webex provides a superior user experience.
Even behind the scenes, the Webex platform is also making IT's life easier.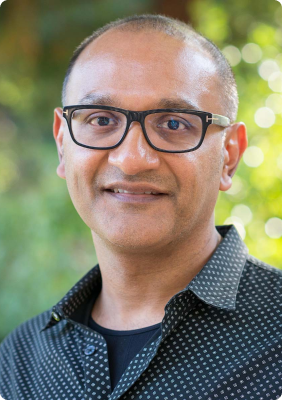 "We've integrated Webex deeply with ThousandEyes and Control Hub,"
said Jeetu Patel.
"And what you get is end-to-end visibility. And only Cisco can provide this level of visibility. Cause we've got the breadth of capability that's all tied together. And that's the beauty of working as an integrated platform."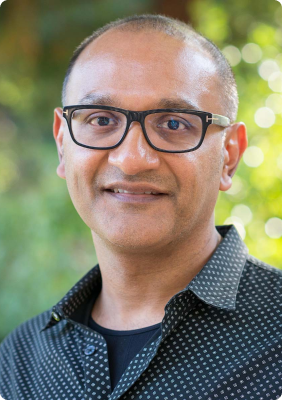 "We want to make Hybrid Work simple for IT to operate their networks and applications,"
Jeetu Patel added,
"because if the IT experience suffers, the user experience suffers. And nobody but Cisco can provide this level of visibility, insight and action."
In the end it's about the user experience,
for IT and hybrid workers.
We've seen the future — it's sustainable and simple.
Webex connects millions of users around the world. But like any such widely used tool, it creates its own impact on data-center energy demands. So, Cisco is integrating energy-usage and carbon-emission insights into Webex, all of which are available via Webex Control Hub.
Sustainability is also being integrated into solutions like Nexus Dashboard and Intersight.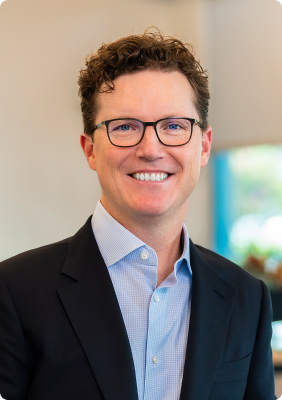 "Nexus Dashboard will show you real-time and historical data into the cost, the energy consumption, and your greenhouse gas emission all in one place,"
said Jonathan Davidson.
"Those new integrations and environmental APIs give you visibility into Cisco and third-party servers, switches, storage devices for a full and complete data center view."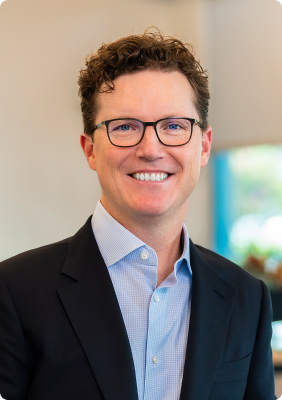 "Use cases like generative AI are taking over,"
said Jonathan Davidson.
"And they have specific requirements. You need to have low latency. You need to have a lossless fabric, and to optimize performance of your assets and to protect those investments. Cisco Nexus has the automation templates that give you the visibility to both build and manage your data center for AI applications."
Much of that insight, automation, and predictive response is made possible through AI.
It's a powerful force in networking and security, but as generative AI continues its transformative march through our industries and our lives, it's also creating heavy demands on infrastructure and bandwidth. Cisco will continue to meet these challenges, but without adding additional complexity.
Cisco is also looking to the next wave in networking, to be driven by quantum computing. Instead of binary digits, or bits,
quantum computers employ quantum bits, called qubits.