With artists like the Red Hot Chili Peppers, Ms. Lauryn Hill, Jung Kook, and Anitta storming the stage in New York's Central Park this weekend, the 2023 Global Citizen Festival was rocking. And not even a surprise appearance from Tropical Storm Ophelia could dampen spirits.
But beyond the fun, music, and rain (lots of it!), the event highlighted a serious purpose.
For 11 years, Global Citizen has been tackling the biggest challenges facing our planet, driving engagement to combat extreme poverty, climate change, inequality, and more. Since 2018, Cisco has been among its biggest partners.
"Global Citizen shares our vision for connecting people to solve some of the world's most challenging problems," Cisco CEO Chuck Robbins said in a statement.
It was a theme echoed by Fran Katsoudas, Cisco's executive vice president and chief people, policy, and purpose officer, who was among the many activists, artists, and leaders who spoke from a somewhat soggy stage between musical acts.
"The private sector must play its part," Katsoudas said. "At Cisco, we've set a goal for net zero emissions by 2040, and we're evolving to a circular business model. And in 2021, the Cisco Foundation made a $100 million commitment to fund climate solutions over 10 years."
Offstage in a dry tent, Katsoudas expanded on the cultural values shared by Cisco and Global Citizen.
"When I first learned about Global Citizen," she said, "I was struck by the element of engaging everyone and the perspective that we're all global citizens that can play a role. And if you think about Cisco, similarly, we have a culture of people that are all doing their best driving breakthroughs for our business, for our customers, for the planet."
From solar-powered Amazon boats to carbon-capturing African farms
Among the many organizations that have benefitted from Cisco Foundation support, Katsoudas highlighted Kara Solar, which trains indigenous people to implement, maintain, and operate solar-powered boats in rainforest communities.
"This initiative equips people with skills in the clean-energy economy while also reducing pollution and deforestation," she explained in her stage appearance. "Everyone, this is just one example. We need to usher in a more inclusive, a more sustainable future for all, and all of that starts with giving Mother Nature a voice."
David Hughes, founder of PlantVillage and Carbon4Good, is another recipient of Cisco Foundation support. Among his initiatives is an effort to help rural farmers in developing regions who are struggling with the impact of climate change — for example, from soil erosion. The goal is to enable them to thrive under ever more challenging conditions, while also capturing carbon from the atmosphere.
"We're helping farmers in the global South adapt to climate change and also help the world mitigate climate change," he said. "We want to see farmers not just survive climate change but thrive. Among the ways in which we're doing that through Cisco funding is working with 13,500 farms and planting trees on the borders of the farms. This is important to stop the soil literally blowing away. We plant trees, but then capture carbon and turn that carbon into long-term storage in the soil. So now, farms go from subsistence on the edge to profitable centers."
Sustainable, but business relevant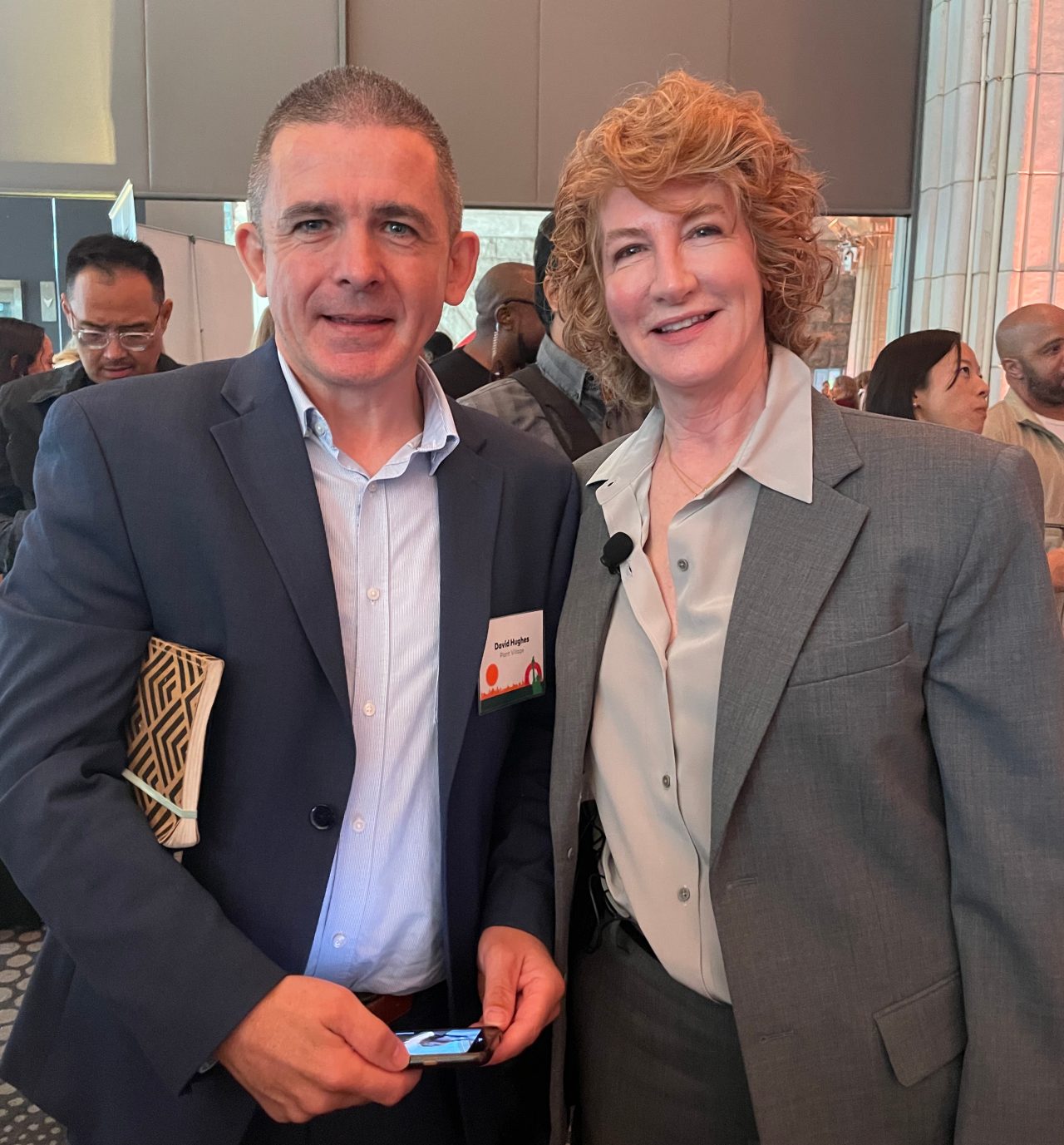 David Hughes, Founder of PlantVillage and Carbon4Good, and Mary de Wysocki, Chief Sustainability Officer at Cisco
Mary de Wysocki, Cisco's chief sustainability officer, joined the conversation with Hughes to stress her own views on long- term, economically viable regenerative solutions.
"This is a great example of resilient communities and regenerative economy," she said. "We're moving beyond a sustainable future into one that's regenerative, where we're
working to build the capacity of our social and environmental systems to heal and thrive. It's possible."
Dr. Guy Diedrich, Cisco's senior vice president and global innovation officer, amplified the need for technology and policies that are sustainable, equitable, and business relevant.
"If you look at Cisco," he said, "and what we've done with our Silicon One technology, what we've done with our packaging, what we're doing around the circular economy, we're really having an impact. And it's not just inside our own company, it's also with our customers, with our suppliers, our entire supply chain and value chain is being impacted by the things that Cisco finds important."
All of which undermines the tired argument that sustainability is bad for business.
"If we do good, we'll do well," Diedrich added. "If we do what's right, not just for citizens but for the planet, the company will do well because people want to associate with companies that have a purpose and that have a conscience."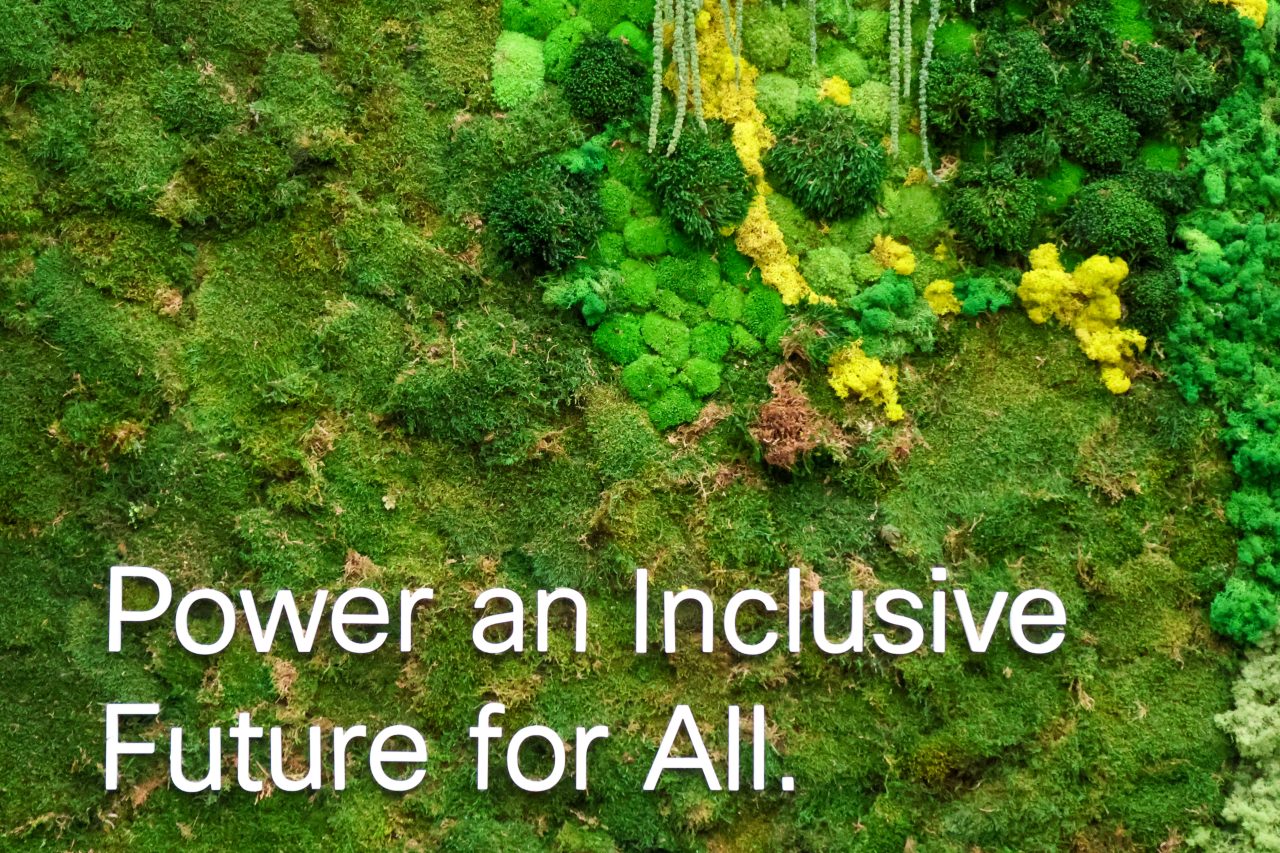 Changing the world, one STEM skill at a time
Of course, education is a cornerstone for solving the biggest problems on the planet. An educated, skilled, next-generation workforce will be essential for a sustainable, inclusive future. So, it was no coincidence that a 28-year-old Zimbabwean STEM educator and activist, Nkosana Butholenkosi Masuku, received the 2023 Global Citizen/Cisco Youth Leadership Award.
Masuku's Sciency Learning platform is giving African youth new opportunities for a future in which they can have a true impact — in their own lives and for the planet.
"One of the most difficult things that we wanted to address was the lack of hands-on STEM education," Masuku explained after a 12-hour flight to New York. "Because education was too theoretical, which makes students not have a field of true problem solving. So that was one of the biggest imbalances, which got me started on Sciency — so that we can create the infrastructure for students to be able to do STEM and practical science education."
Africa has a vast, fast-growing younger population, with massive potential but not enough opportunities. Masuku is trying to redress that, and he looks forward to scaling his efforts with added help from Cisco.
"One thing which we realized with the students," he responded, "when we give them the resources, you realize so much potential they have and it's really up to them to create the solutions of tomorrow."
Increasingly, the Cisco Networking Academy will be part of that equation. Since 1997, Networking Academy has been empowering people around the world to change their lives and step up to better-paying, fulfilling careers — to the tune of more than 20.5 million students in 190 countries. And it's tailor made for Sciency Learning.
"If you have a Cisco certification," Masuku stressed, "it becomes easier for students to really go on into the future of work, be able to even create their own solutions. And it becomes an advantage when they're applying for other opportunities."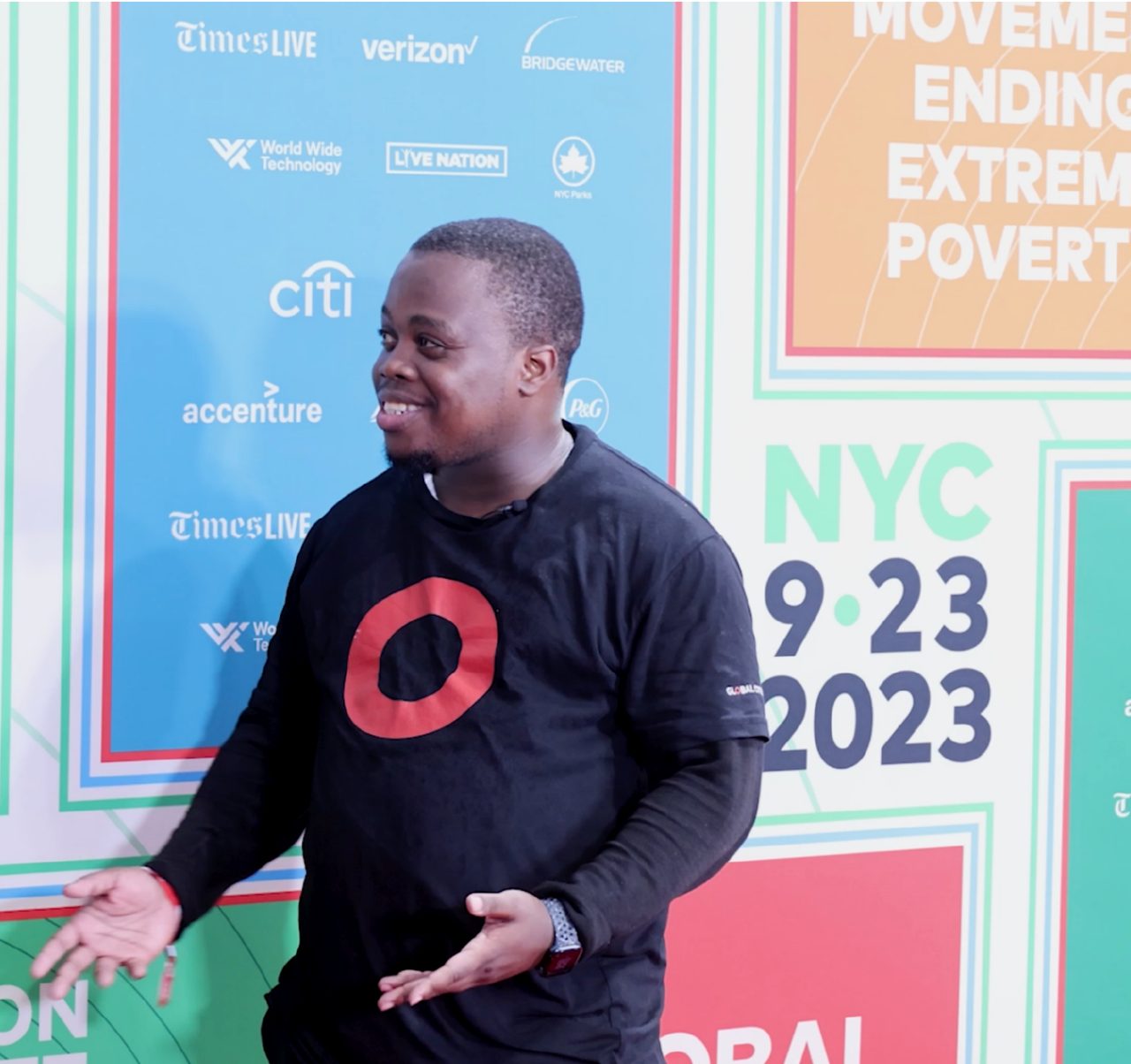 Nkosana Butholenkosi Masuku, STEM educator and activist
As global innovation officer, Diedrich oversees both the Cisco Country Digital Acceleration program, which partners closely with Global Citizen, and the Cisco Networking Academy.
"Tech skills are the secret to unlocking potential growth for economies like sub-Saharan Africa's," he stressed. "They're going to be linchpins towards taking the 85 million workers that are going to be displaced because of digitization and getting them re-skilled, so that then they can become productive citizens in a new digital economy. And that's where Networking Academy comes in; because it literally changes lives."
All agreed that for Cisco and Global Citizen, there's much more that can — and must — be accomplished.
Katsoudas was particularly excited about Cisco's continuing efforts in Africa.
"We are looking at how we can do more on the African continent," she said. "And so, over the next few weeks we'll be talking more about our presence on the continent, looking out over the next few years and really helping to drive a level of engagement from the private sector into the continent, looking at those places across Africa where we can truly leapfrog from a climate perspective. But at the same time, address equity and poverty as well."
And Diedrich stressed that Cisco and Global Citizen are just scratching the surface of what's possible.
"The world is changing," Diedrich concluded, "and fortunately, Cisco knows its place in that changing world, knows the value we can bring. And so, we're going to put ourselves right in the center of it and do everything that we can to help protect the planet."