The green revolution is about creating a cleaner, more sustainable world. But it's also about creating a more equitable, connected one.
Today, three billion people on the planet are on the wrong side of the digital divide. And many of them are also on the wrong side of the energy divide, lacking access to connectivity and reliable, clean energy, while suffering disproportionately from the effects of pollutants, industrial waste, and other environmental hazards.
For Dr. Guy Diedrich, the two divides require concerted, coordinated solutions — including innovation, investment, and the political will to meet what he considers an urgent challenge.
In a far-ranging interview, Diedrich, who as SVP and global innovation officer is responsible for Cisco's Country Digital Acceleration (CDA) program, shares his passion for green innovation and digital connectivity. And how Cisco — and CDA — are bringing the promise of a better future to underserved regions around the world.
Thank you, Guy. First off, maybe you could share your overview on energy equity today. Who gets it, who's left out, and how does it connect to another major focus at CDA, the digital divide?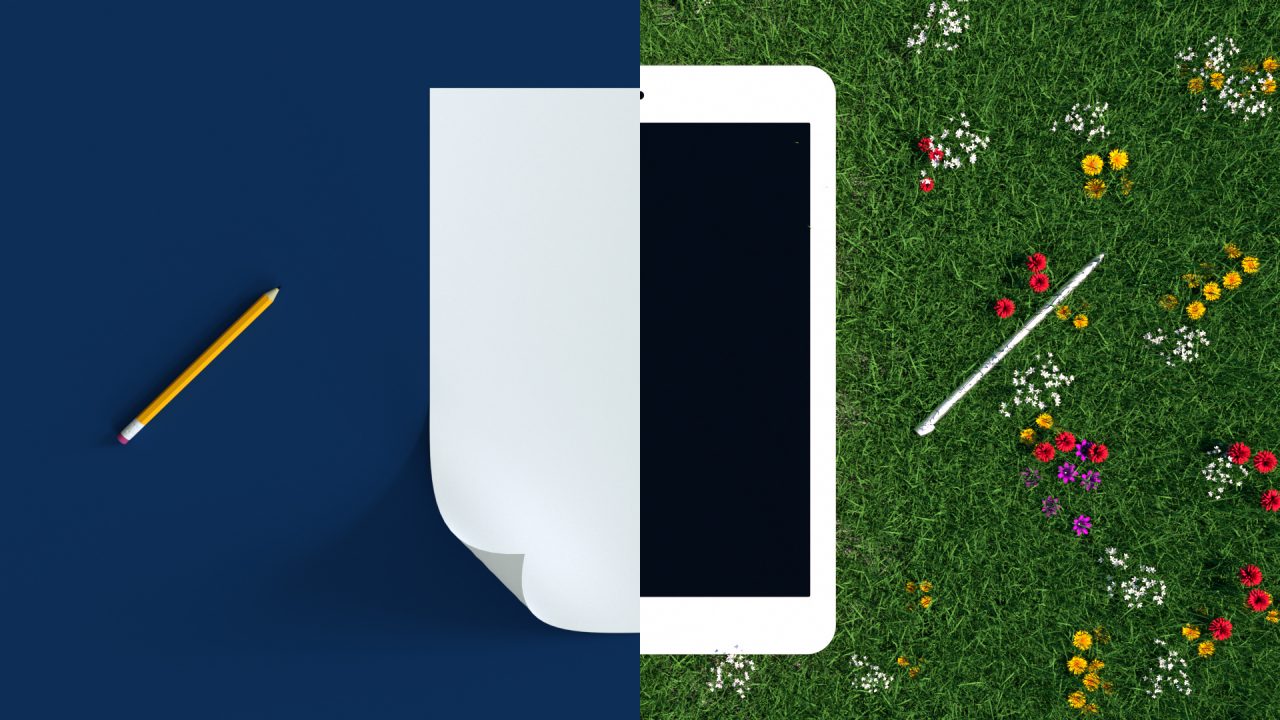 In my view, there is a direct correlation between the digital divide and the energy divide, and unless we attend to them quickly, both are going to get a lot worse. With the digital divide, there's a massive underserved population that hasn't benefited from the educational, health care, and government services available to the rest of us. We're now in the process of connecting 500 billion things, which will take those that are connected into the stratosphere. But many others will be left behind, if we don't act decisively. And the same can be said for energy. The underserved tend to be in geographies that are closer to the pollutants associated with fossil-fuel-based energy production, and they tend to be in environments where energy outages happen more frequently.
How will that surge in innovation and connectivity affect the energy divide?
We are coming up with remarkable technologies around green energy; we're driving the costs down for solar, batteries, and other technologies that are going to transform the world. But that underserved population is right now overburdened with the costs of energy. So, the divide is widening, their infrastructure is weakening, and they don't have the incentives associated with, for example, putting solar panels on a roof like we have here in Austin, Texas. The divide itself is pretty stark right now. But unless we pay attention to equitable energy distribution, we're going to see that gap widening.
In addition to being cleaner, are renewables inherently more equitable?
If you look at the costs associated with fossil fuel production versus green energy production, right now green is more expensive to produce because it's new and we don't have the infrastructure to produce it as efficiently as we do more traditional sources. At the same time, those costs are coming down quickly. So, if we invest in solar and other green technologies in underserved communities, we're going to create a more equitable position in the long term.
In recent weeks, we've seen a stark reminder of the geopolitical forces that surround fossil fuels, with impacts being felt in the developing and developed worlds alike. Can renewables break that chain?
Absolutely, and they will potentially allow countries that are not resource rich — that don't have oil or gas under the ground — to be less dependent. And the greenification of energy, if you will, will allow many countries to become self-sufficient, to accelerate their innovation, and to grow their economies. They can invest and lift-up their populations with regard to GDP, next-generation green jobs, and next-generation sustainable innovation ecosystems. So, it is a brand-new opportunity for these countries.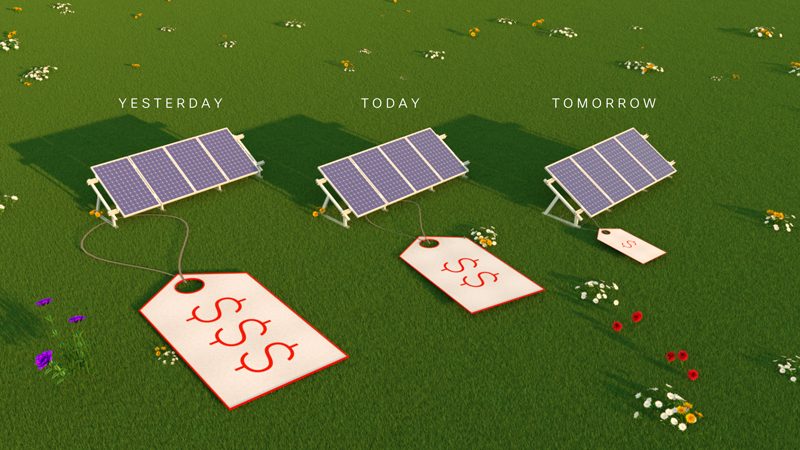 Cisco and CDA are helping traditional energy industries as well as supporting new innovations in green technologies. What are a few projects that excite you?
We are only scratching the surface of the contribution that green technology can make to sustainability and addressing climate change. To transition smoothly into the green energy future, we need to make traditional sources of energy cleaner and less impactful to the environment. And without question Cisco has a role to play in that.
One of the ways that you drive down the cost of energy is to drive down the cost of running the companies that generate and distribute that energy. So, we have many projects that help them to be much more efficient. For example, we've been working with Enel to develop innovative solutions for electricity grids. Industrial IoT and Edge Intelligence can enable Enel and other electricity distributors to take advantage of the full potential of smart grids, optimizing energy usage, and delivering a better service to their customers. Another thing that Cisco brings to the party is network security, because energy grids can be vulnerable to bad actors.
At the same time, CDA is working with some cutting-edge partners in green energy. What are some of those projects?
Because 40 percent of greenhouse gases come from buildings, that's a top priority for us. And we're working with an organization called ASHRAE to convert energy from solar panels, on a roof, or other surfaces embedded throughout the building, into DC power. So, essentially, the whole building becomes a DC microgrid powering all the systems. The result is a building with net-zero operations throughout, not just a reduction in energy consumption.
e-Flex is another of my favorite projects. Electric vehicles bring their own challenges, like stress on the electrical grid. So, we took on a project that allows those electric vehicles to be net contributors to the grid during surge times. For instance, I get in my fully charged EV in the morning, I drive to work, I run my errands, and I come back in the evening with half the charge. But that's at a time when many people are home cooking, watching television, gaming, and so on, so that car adds to the surge in demand. So, we've created a two-way distribution of energy. The car adds power back to the grid, then at a fixed time, say, 3 o'clock in the morning, the vehicle starts drawing its charge again. To me, that is a project that is going to allow electric vehicles to truly be sustainable.
These are some exciting initiatives. What else gives you hope for the future?
When we started CDA just seven years ago, sustainability was rarely on the list of priorities with the 44 world leaders with whom we engage. It was not something that they were prepared to invest in. Fast forward to today, sustainability is a top priority for leaders across the world. Everyone recognizes that we are at a tipping point. And that their countries need to have a long-term, sustainable climate strategy, in order for humans to continue to exist as a population and to flourish on our planet. To see that come together within a very short period of time has been the proof point for me that this time it's different. That we really can make a difference.
###
Related content: