This is a post by Karen McDonald.
When I think of Black History Month, I think of the legacy of leadership my ancestors left.
While browsing social media, I ran across an advertisement for a t-shirt that read, "My ancestors worked too hard for me not to be great!"
That shirt exemplifies the energy I feel as I go through life.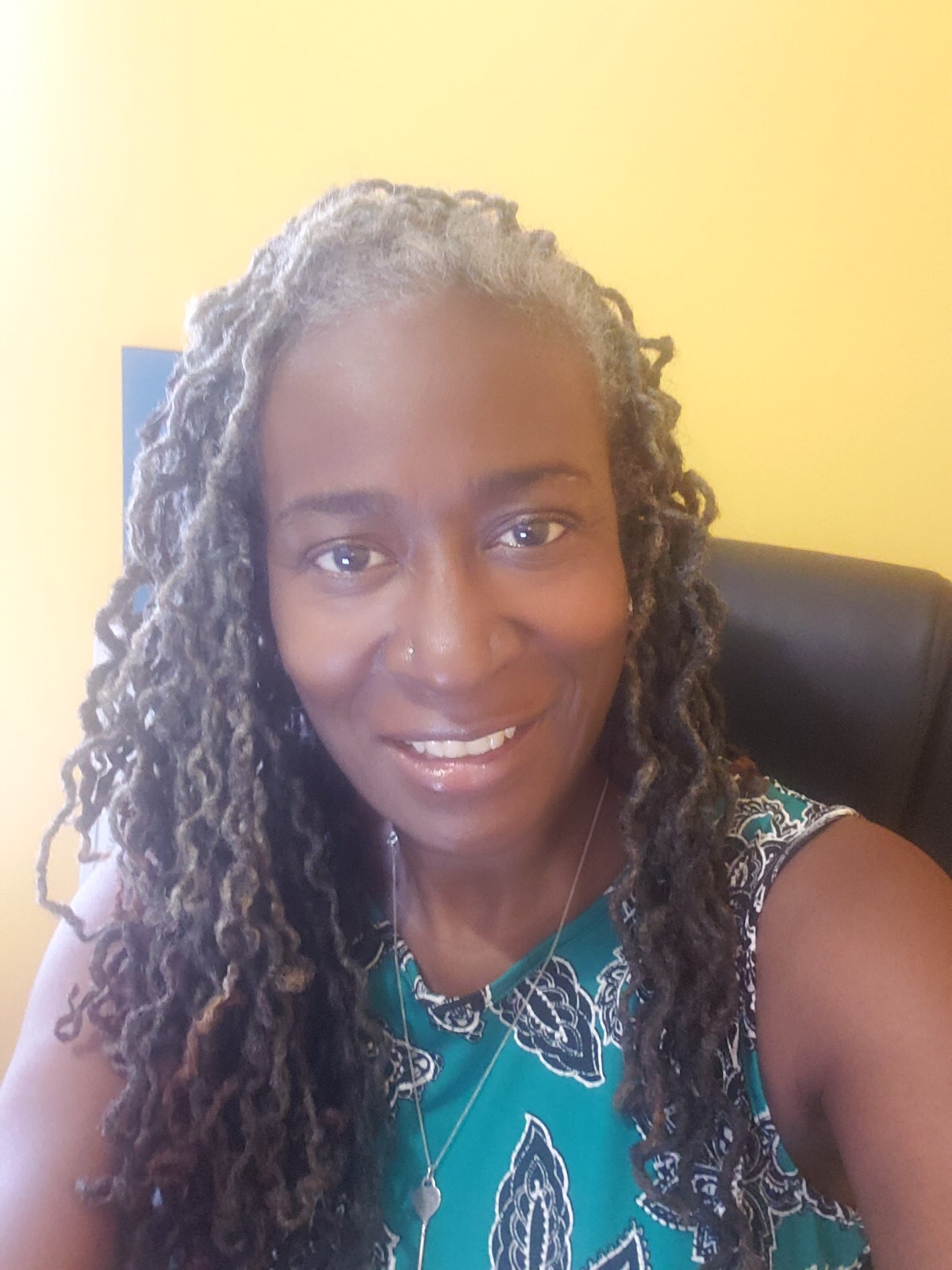 Despite trials and tribulations, the generations that came before me accomplished a lot. Through perseverance and knowledge, they found a level of success. As I follow their footsteps, I know I am creating my history. Not just in February, but every month!
American writer and lecturer Dale Carnegie once said, "Most of the important things in the world have been accomplished by people who have kept on trying when there seemed to be no hope at all." On my father's side, my great-grandparents were enslaved and, upon freedom, took the land they received and turned farming into a livelihood to support their 10 children.
According to our family historians, it wasn't easy.
With stores refusing to sell seeds to former enslaved people, they struggled to get things going. Even with that obstacle, they didn't give up. Eventually, they had a profitable farm and ensured their children received quality education, including sending the high school-aged children to school 60 miles away from home.
My grandfather and his siblings did not take their parents' sacrifices for them lightly.
My grandfather completed college and became a teacher and a principal, passing his passion for education to his children. One of five siblings, my father graduated from what's now known as North Carolina Agriculture and Technical State University (NC A&T) and followed in his father's footsteps to become an educator.
My mother's grandparents were far removed from slavery, but worked hard as cooks and domestic laborers. Her father worked for the railroad system. Her mother and aunts worked as maids for families in the community. One of her aunts decided to formalize her work and get a degree in home economics, her area of expertise.
A graduate of what's known today as North Carolina Central University (NCCU), my great aunt became a dietician at Elizabeth City State University (ECSU), where she worked tirelessly for years. Bedell Hall cafeteria was named after her. Her influence led my mother to attend ECSU as an education major.
As destiny would have it, my parents both moved to teach in Raleigh, where they met. My mother taught elementary school, while my father taught high school math and brick masonry and coached basketball.
Once schools were desegregated, my parents worked in schools where they initially weren't "welcomed." Determined to make an impact, they didn't let it deter them from giving their all. Despite her master's degree from Temple University, it took years for my mom to "prove" she was worthy of equitable treatment, including pay.
My parents instilled the education and perseverance received from their ancestors in all three of their children and the children they helped raise, including my mother's baby sister and my father's baby sister.
My aunts attended ECSU like my mother and became well-respected educators. All three of my siblings and I all pursued higher education.
So on February 11, which happens to be my birthday, I continue the legacy that my parents started. I also celebrate the 14th anniversary of receiving my offer letter from Cisco.
I am honored to continue to create a history that my children and generations to come will talk about when I am long gone. My journey to where I am today has not always been easy, but, like my ancestors, I persevered.
I am grateful to work for a company like Cisco, where I can be my authentic self, and the mission to Power an Inclusive Future for All is evident.
We've seen Cisco make history supporting the Black community from Social Justice actions to initiatives like diverse interview panels, the Multiplier Effect, and talent expos.
Our robust Inclusive Communities of Employee Resource Organizations and Networks is another way Cisco has contributed to this history. I am grateful to be a part of many of these communities, including serving as Co-President of our Connected Black Professionals organization.
Being a part of affinity groups allows us to create programming year-round to contribute to Cisco's mission.
Our theme for Black History Month is Be Bold, Be Strong, Be You. It is an opportunity to motivate everyone in Cisco to be stronger, be bolder, and bring their authentic selves to work. As we come together in unitiy, we will drive value and impact to those around us.
###
Related content: