The National Football League kicks off the 2021 season tonight, and with it starts Cisco's first season as an Official Technology Partner of the NFL. This partnership has been years in the making, as the NFL – a long-time Cisco customer – is arguably one of the most powerful brands in the world and an unparalleled showcase for our solutions, services and innovation.
Cisco and the NFL share a bold vision for this partnership – to develop a single, secure networking architecture that will transform the future of NFL game day operations and fan experiences – in other words, a Connected League. While we are in the infancy of our official partnership, the groundwork for that vision has already been laid. Currently, every NFL stadium's replay control room is built on Cisco technology and connected back to the Art McNally GameDay Central in New York City.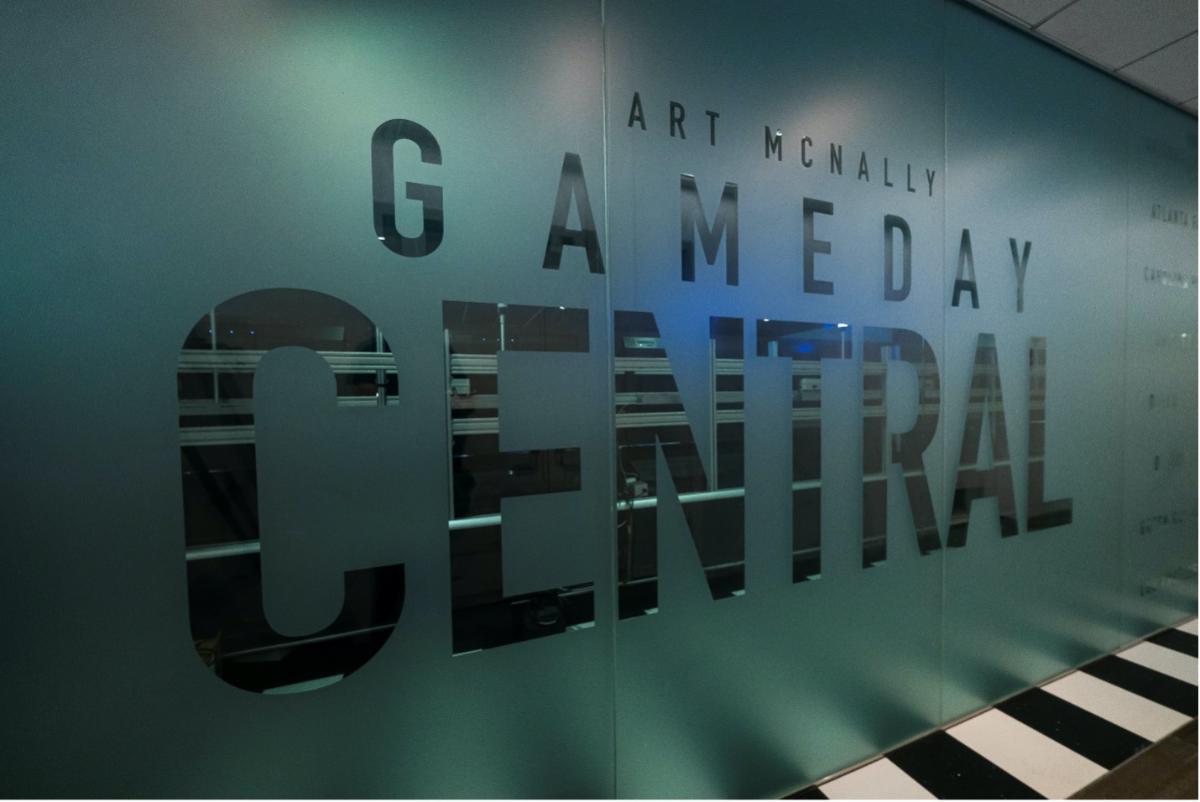 So when the game is on the line, the NFL relies on Cisco. See how in our new NFL-themed video, which is airing on television throughout the season.
We will tell the story of how the NFL relies on Cisco throughout the course of the season, including with in-game broadcast placements during select Monday Night Football games on ESPN. Strategic media partnerships across digital and social platforms will help to engage fans and continue to emphasize the brand association between Cisco and the NFL. In addition, the San Francisco 49ers and the Arizona Cardinals will be featured in Cisco's NFL-themed brand creative this season as part of team-level partnerships with those franchises, as we look to maximize our impact at both a national and local level.
Beyond the technological and business impact, a shared commitment to building an inclusive future and bridging the digital divide is a central component of this partnership. Cisco will contribute to the NFL's Inspire Change initiative by collaborating with the League to deliver technology education and career advancement opportunities to people in underserved communities. As part of a new "Inspire Change Huddle Legacy" program, we began this work in Cleveland earlier this year around the NFL Draft. Together with The NFL Foundation, we made a donation to The Legal Aid Society of Cleveland and the Cleveland Public Library Foundation to upgrade technology and make key services accessible to all. We will continue that commitment this weekend in Tampa Bay with a donation to Safe & Sound Hillsborough.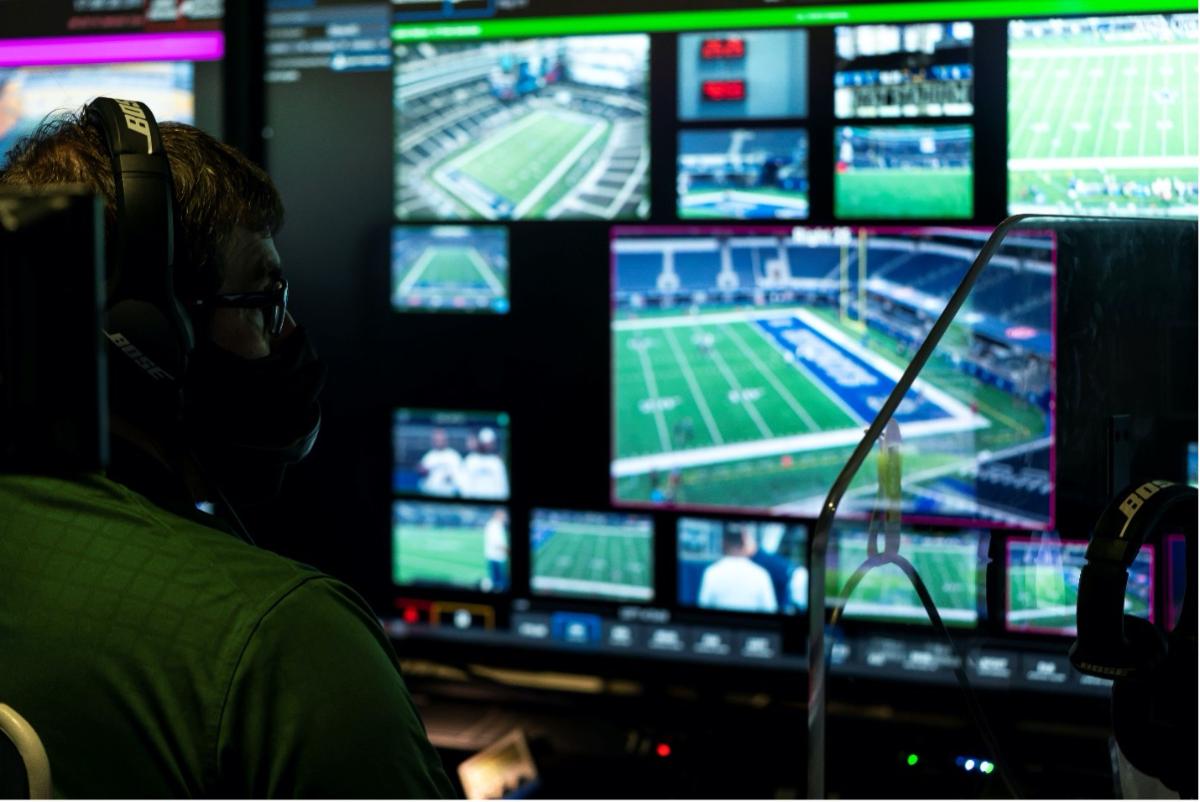 We will also engage the Networking Academy Dream Team at marquee League events to provide students with priceless hands-on experience.
Stay tuned for so much more to come over the course of the season, which culminates with Super Bowl LVI at one of the greatest living showcases of Cisco technology to date – SoFi Stadium at Hollywood Park. This 300-acre, end-to-end mega-complex features Cisco solutions across enterprise networking, security, IPTV and more, right in the heart of the entertainment capital of the world. This will be a chance to not only tell a diverse, immersive, and complete Cisco story, it's also an opportunity for people to experience it themselves. We can't wait – game on!
###
Related content