After a year-plus of change, challenges, and upheavals, we can look forward to more change — as we emerge from the lockdown to negotiate return to office and the hybrid work model.
Dr. Mira Zein, a Stanford University psychiatrist and Cisco mental health consultant, has some deep insights about how teams, leaders, and individuals can best manage that uncertainty. In a free-ranging discussion, she shared some key insights on how to create more equitable and empathetic work experiences.
---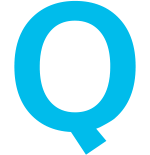 Thank you, Dr. Zein! As a mental health professional, what stands out for you in terms of the upheavals in our work lives in the past months, and how people have coped?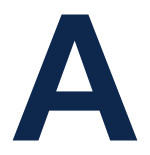 In the emergency room at Stanford and in my practice, I'm seeing a huge increase of anxiety, depression, and rates of suicidal thoughts, particularly in the teen and young adult range. And with Cisco employees who are parents, there have been difficulties coping with home school. I think it speaks to the loss of boundaries. It's been very hard for parents to balance taking care of kids full time as well as trying to work full time.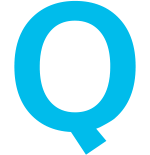 It seems counter-intuitive, but in some ways remote work brought us closer — we saw into one another's homes, shared our challenges in new ways, and discovered a greater level of empathy in workplace cultures. What are the implications for the work environment of the future?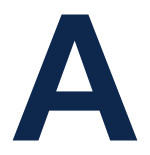 We need to take those positive lessons and make sure that they are codified and continued in the work environment. No matter what that work environment looks like. Because the work environment of the future is going to be hybrid, with some combination of office time and virtual time. So, there needs to be inherent flexibility and maintenance to continue to socialize and communicate and maintain that empathy. Creating a safe space — with flexibility for random mistakes to happen without judgment afterwards — is really important for a culture of self-care and a culture of empathy. It's recognizing that we're all human, and able to capitalize on strengths and support weaknesses.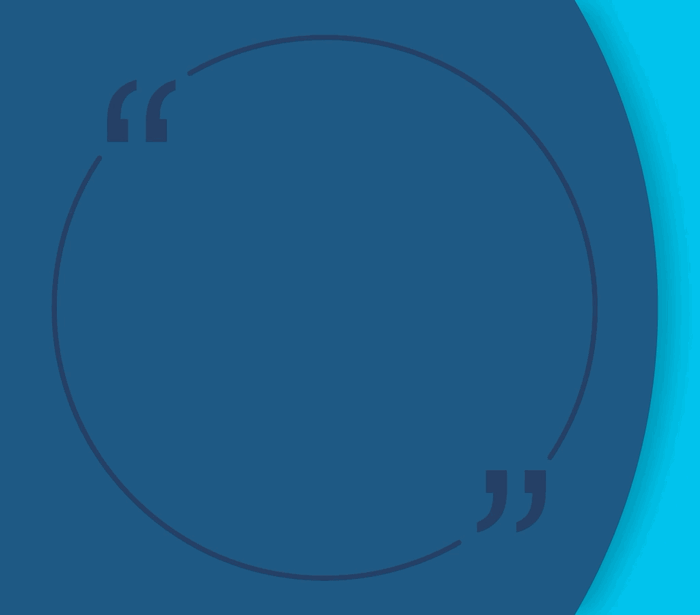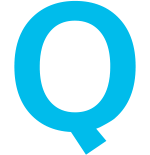 Technologies like Webex continue to evolve with innovations that bring much greater flexibility, like real-time translation, breakout rooms, noise reduction, and AI-driven insights into our workplace patterns. Can the technology help us to be more human and empathetic?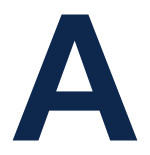 I think it's a very fascinating question, though it's somewhat controversial in the world of neuroscience. But I think finding new ways to support the development of self-care and empathy can be really helpful. I'm fascinated to see something like Webex building in cues to remind us to take breaks, to work out stress, and to be kind to ourselves. Machine learning can also pick up emotional cues and then send reminders to employees. So, there's a lot of interesting ways to potentially apply the technology.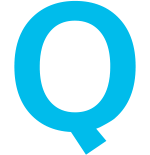 You mentioned the importance of self-care. How can organizations best promote that in their company cultures, especially where Type-A personalities dominate?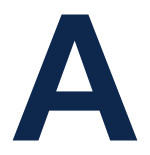 Leaders play an important role, both to model self-care in how they treat themselves and in how they treat other people on their teams. It's seeing those actions that can encourage others towards self-care. And it's really important to regularly solicit employee feedback about what works and what doesn't. You need to have that process in place and then use those ideas to help build and inform how things are continuing to evolve.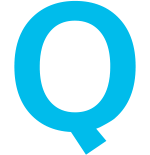 The future of work is looking more and more diverse, in terms of race, religion, gender, age, sexual preference, and so on. But also in terms of thought. Extroverts, introverts, right brain thinkers, left brain, etc. How can leaders ensure that all voices are being heard?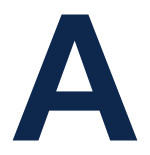 I think Cisco does a really good job in terms of creating a very intentional culture of inclusivity. And I think having those community spaces where people do have that space to be comfortable and to provide feedback is really important.
But it's important for leaders to be checking in with their team members, to really build those relationships and understand what people's strengths and weaknesses are. Someone who is neurodiverse might have a certain creativity or a different way of looking at things that might help with a certain skill set. And leaders need to be inclusive in understanding how someone's social determinants or background might inform the way that they do things and bring a different lens to the work that they're doing. It's about capitalizing on people's strengths and ensuring that the role they're in maximizes their fullest potential.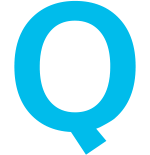 In a technological age, change comes fast, even at the best of times. And we never know when the next major upheaval will arise. How can we be more emotionally resilient for the next challenge?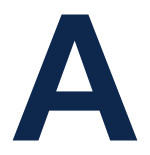 I think about resilience as kind of a reserve pool. And the way to build that reserve is through sustaining healthy self-care behaviors, even when there isn't a crisis. So that when you are in a crisis, you can use them more readily, as opposed to trying to build them when you're in the crisis. And that's true on an individual level and on a company-wide level.
###
Related content:
The best of two learning worlds: Hybrid education
The next future of work? It's about empathy, trust, and creative thinking