This is a post by Rafe Needleman.
The world's most advanced and automated networking technologies are nothing without people to run them. People are also the key to creating innovation and new business value on top of these networks. Innovation has yet to be automated.
You cannot, however, force an innovation mindset onto people. All you can do is provide the medium in which innovation grows: The combination of education and community.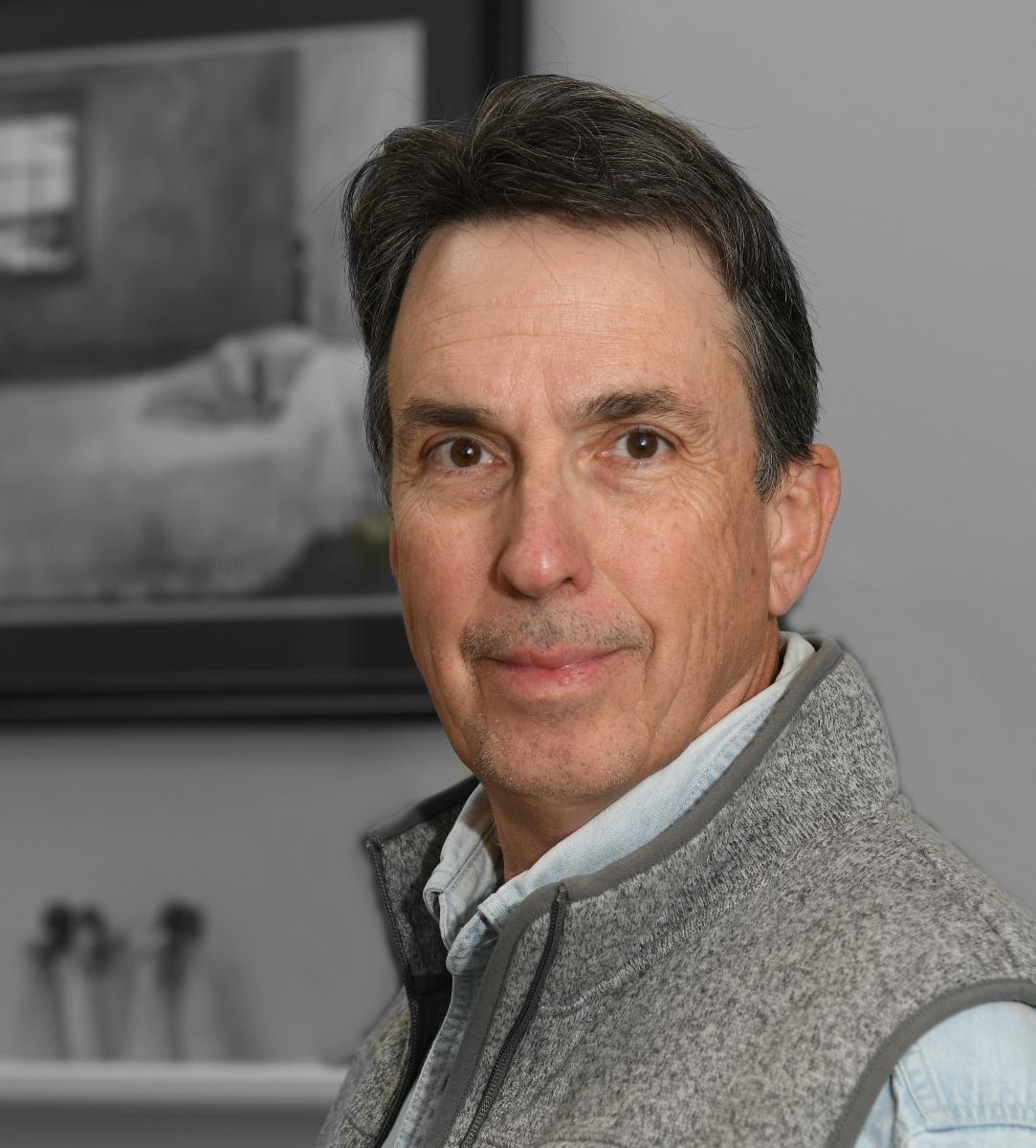 While innovation flourishes in a collaborative mixture, the seed from which it grows can be personal. Joel King, Distinguished Solution Architect at the Cisco partner World Wide Technology, is one of the thousands of people who hold a new Cisco DevNet certification. The DevNet certifications, available at various levels, say that their holders have skills in core network skills as well as in working with applications, APIs, and DevOps practices.
For King and other experienced networking pros, earning this certification for himself is the beginning. It represents the capability to move beyond what the books teach and into the creation of new opportunities for himself, his business, and for his customers.
After King passed the DevNet Associate exam, he helped to organize study groups and recurring "office hours" meetings for his company. He says that he finds the study groups professionally valuable even though he's already got the cert showing he's mastered the content. "When sharing Python issues, for example," he says, "we all get a lot out of it. I find new ways that other people do things I did my way. We all do." He says the collaborative environment goes beyond sharing programming tips. It encourages innovation.
Susie Wee, the founder of Cisco's DevNet, says that DevNet stands for this innovation mindset. The DevNet team recently celebrated the one-year anniversary of establishing the certification program and the DevNet Associate Fundamentals training program to go with it. It's been bringing people together in learning pods and study groups like King's, she says. "When you give people access to tools and a network of collaborators, they start to innovate. They say, 'Oh, now I can build with this, let me try something new,' and that's what we're about."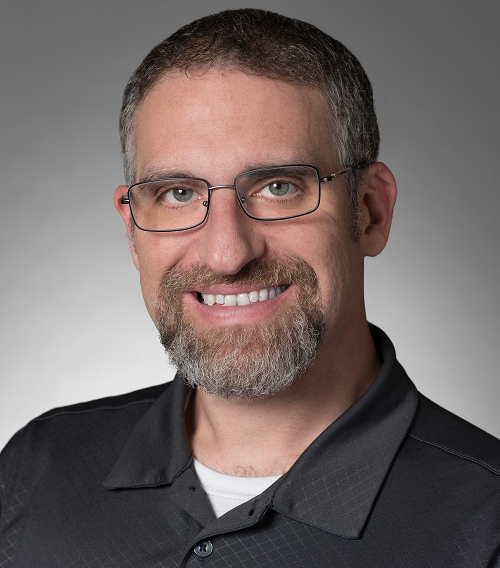 Another DevNet certification holder, Barry Weiss, Networking Architect at the University of Central Florida, says that working towards the DevNet certification allowed him to extend on the skills he had acquired while working towards his professional CCNA and CCNP certifications, and work with teammates in a new way. "It's a paradigm shift," he says. "Now we look at networking as an application."
DevNet Certification: The one-year review
Cisco's DevNet is the community resource that provides tools and information about modern infrastructure technology. In February of 2020, DevNet launched its first certification program, joining Cisco's well-established CCNA, CCNP, and CCIE certifications for network professionals. DevNet provides certifications as well as courses to prepare people for exams. After one year, DevNet has issued certifications to more than 8,000 people; more than 11,000 people have taken DevNet courses.
Wee says that the next year of DevNet will offer more courseware and more certifications targeted at enhancing developer skills for networking professionals. DevNet will continue to work with Cisco technology resellers to make sure they are skilled up as well, to better bring innovation to their customers.
See also: Why this Cisco leader believes every employee can build our boldest innovations
Wee says that past year has served as a strong reminder of the importance of community in learning. She's seen how eager DevNet participants are to share their knowledge: "Once people learn, they want to teach," she says
Scott Harrell, Senior Vice President and General Manager at Cisco, says that automating infrastructure allows the network to adapt, "at the speed of the developer." Harrell, responsible for Cisco's enterprise networking and data center products, recognizes the crucial role in innovation played by the networking products and services.
Adaptation and evolution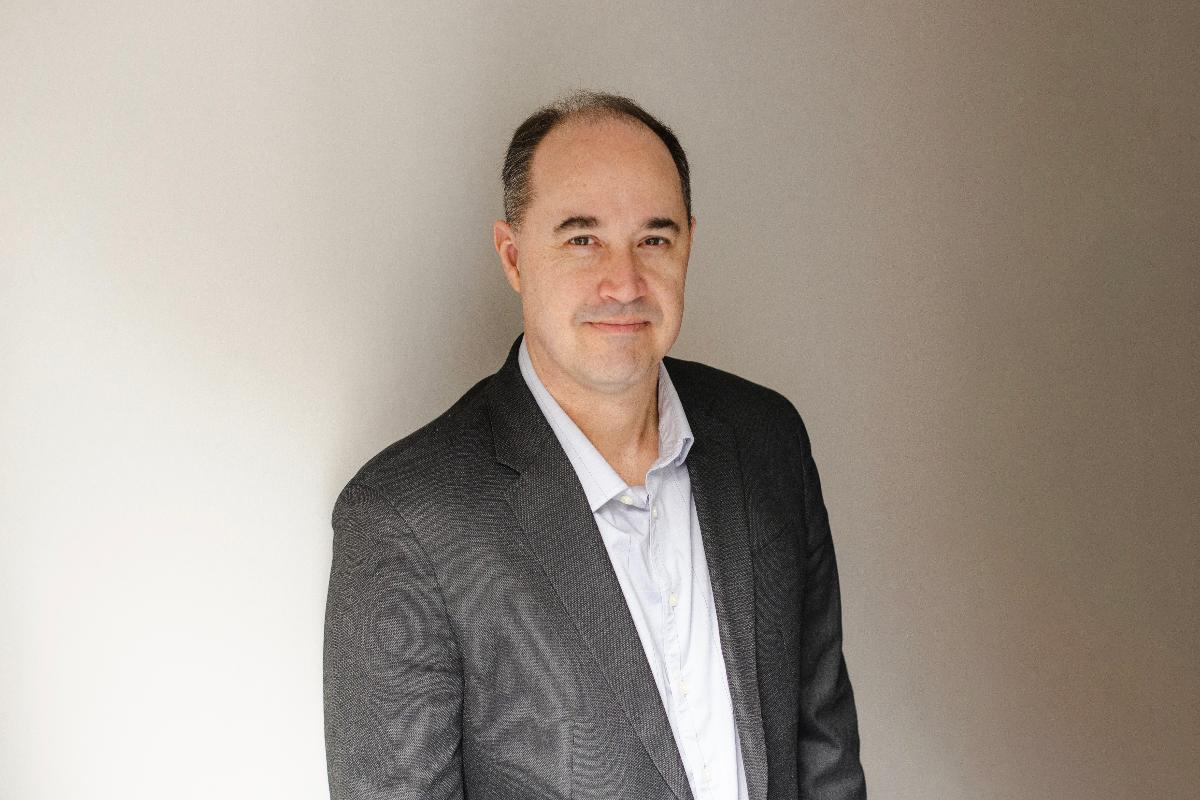 Not everyone is quick to embrace this mindset, however, Brad Haas, Director of Services of Cloud, DevOps, and Automation for Presidio, says that some of his customers worry about automation. "They think it will replace their jobs," he says.
But he says the reality is that automation allows an expansion of responsibility and opportunity, not a diminishment. "It's about removing friction, getting more business value out of your team and your infrastructure." Haas says his company has seen, "about 94% growth in sales related to automation services." Change is clearly profitable.
Haas says he appreciates working with customers who themselves have people who hold DevNet certifications. "The more people who are excited about what we can do now, the better," he says.
Learn more about DevNet educational programs and certifications at developer.cisco.com.
###
We welcome the re-use, republication, and distribution of "The Network" content. Please credit us with the following information: Used with the permission of http://thenetwork.cisco.com/.