Today, cloud-based apps are at the center of the business universe. They streamline just about everything we do and enable the agility, scalability, and innovation that keep organizations competitive and future proof.
But apps also bring added layers of complexity — and vulnerabilities — that have security teams playing a constant game of catch-up. And as the pace of app development and redesign accelerates to meet ever-changing business demands, app teams grow more and more siloed from their counterparts in security.
Cisco AppDynamics, however, has a game-changing solution that combines market-leading security with industry-leading app visibility.
Co-innovated with Cisco's Security business, Cisco Secure Application cuts through the dense complexity of the app-security landscape, offering acute visibility into security threats and other problems that can lie undected for months — and making it available to all organizations, large and small.
Jeetu Patel is the Senior Vice President and General Manager of Cisco's Security and Applications business. A leader in creating Secure Application, Patel shared some key insights into what makes it such a groundbreaking innovation.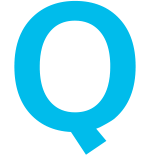 Thank you, Jeetu. Perhaps we could start with your thoughts on the current business app landscape. How have cloud-based apps revolutionized the ways in which we do business?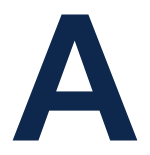 The amazing part about cloud-based apps is that whether a company's very small or very, very large, it can get up and running within a very short amount of time. So, no longer do you need nine months or 12 months or 15 months to have to get an application up and running, It's a matter of hours or days.
That creates a very different level of agility within businesses, and it opens a huge amount of innovation.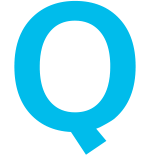 DevOps has met the demand for ever-faster app development and redesign. But where does that rapid development leave security teams?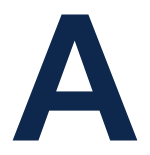 DevOps has driven an amazing user experience. Today, every app has to look and feel great, and it has to be easy to use. But it also has to always be up and running. Because the business stops the moment that the application stops.
And so you need to be constantly monitoring performance, and monitoring how the infrastructure is operating. And when the system is not up, the support staff need to know exactly how and where to remediate the problem. That depends on your level of visibility and insight.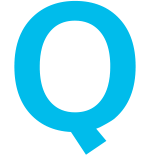 And, of course, without that level of observability security breaches can remain undetected for months.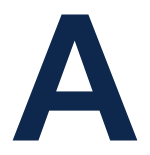 The attack surface for security is increasing, and the threat actors are far more sophisticated than they were five to ten years ago. So, having a robust security posture ties into being able to provide signals to when something's not working.
The world's best companies have a lot of redundancy and operate with the most secure conditions. But with Secure Application every company is going to have that same baseline bar of expectation.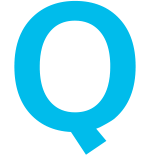 Security threats are really beyond the capacity of the human brain to comprehend at this point. So where do AI, machine learning, and automation come into play?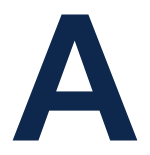 It's absolutely difficult for a human brain to comprehend because the infrastructure tends to scale quite a bit in today's day and age. Even small companies can have tens of millions of users on their app. So, it's very difficult to be able to monitor it manually.
The beauty about what AppDynamics and Cisco are doing with Secure Application is that you're able to drill down and see visually in which areas problems exist and then be able to respond to it right away.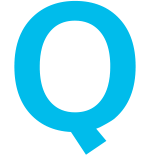 On the human side, how is Secure Application bridging the silos between teams?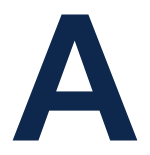 In most organizations the SecOps professional, the NetOps professional, the IT ops professional, and the applications professional all tend to operate in silos. But it's the weakest link that can actually break your entire chain. So, the more you have visibility across the board, the more you're strengthening across the board. So that when there's something wrong, everyone knows immediately, and can respond immediately.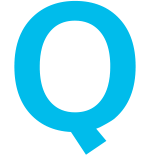 Simplicity and ease of use are an essential part of this solution, aren't they?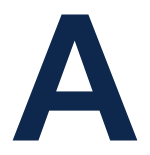 You have to have the science of the data, but then you have to have the art how to show it in a way that results in rapid response. It has to be intuitive and easy to access.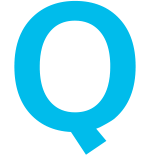 Security is often depicted as a purely defensive measure. But in a wider sense, it enables things like growth, innovation, and agility. What are the longer-term implications for Secure Application, for businesses and customers alike?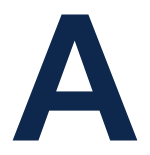 Security, privacy, compliance. These things are central to gaining human trust. And if you can gain human trust in your systems then the sky's the limit.
I think the entire security landscape is evolving. When you combine machine learning and behavioral analytics and data it's going to be very interesting over the course of the next decade.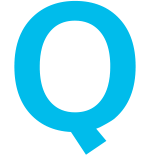 And Secure Application will be a big part of that, won't it?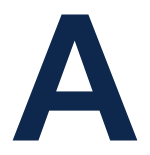 We're super excited about making sure that every company in the world small or large, has the ability to operate like a tier-one tech company, so their customers can have the same experiences as with a highly sophisticated tech company.
And in order to make that happen, you have to have the underlying infrastructure for keeping that operation running. So, I'm super excited to see what Secure Application will bring to bear.
###
AppDynamics with Cisco Secure Application is currently accessible through early availability. Learn more about Secure Application here.