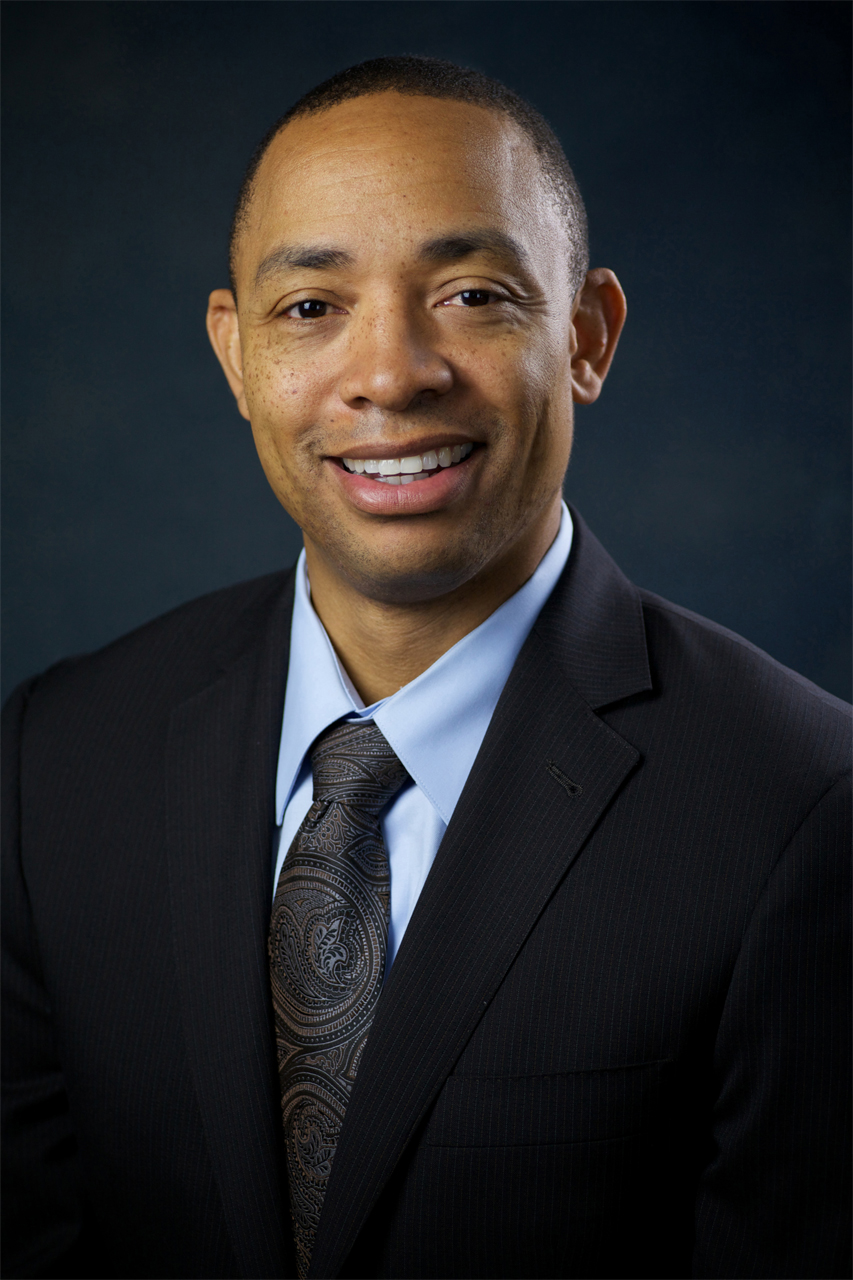 For Joseph Bradley, artificial intelligence has the potential to support an Inclusive Future, in which opportunity, education, and equality touch even the most disadvantaged people on the planet.
But Bradley, Cisco's global vice president of IoT, blockchain, AI, and incubation businesses, is also quick to share his concerns. The author of Questioneering: the New Model for Innovative Leaders in the Digital Age, he fears the unconscious bias that can be programed into AI — along with the upheavals that will result if we don't properly retrain workers for a world in which AI assumes more and tasks.
In a free-ranging interview with Kevin Delaney — senior writer for Cisco's strategy and Storytelling team — Bradley shares concrete advice for business leaders and society as a whole. To ensure that we successfully navigate the profound changes brought on by the next wave of technology change.