Has this ever happened to you? You go to a store, see an employee and ask about a product, only to find out they don't work in that department. Time and frustration follow as you try to find someone else who can help with your request.
Or, you need to make a doctor's appointment, but when you call, you get voice mail. When the office calls you back, you're in a meeting and can't answer. You end up in a game of phone tag, and maybe even give up on making an appointment altogether at the expense of your health.
Both of these cases could be solved through mobile technology, which makes it easier for people to connect in a seamless way. Two companies new to the Cisco Investments portfolio are looking to make these experiences, and others like these, more seamless with mobile technology innovation.
Doctor, doctor text me the news
Virtually every part of our day has a digital component, from meal ordering, to transportation to communication. But to this point, that hasn't been the case in health care, where in many doctor's offices, you can still find a fax machine. One San Francisco-based startup aims to change that and close the communication gap between patient and doctor. Luma Health realized the average patient was waiting two and a half to twelve weeks to get an appointment, even if a health care provider had openings. The co-founders developed a platform that streamlines patient-provider communication. The tool automates the process for a patient and can help with scheduling, referrals, insurance validation, check-ins, or even ongoing clinical/care conversations. Co-Founder Adnan Iqbal fills us in.
How did Luma Health start?
Adnan Iqbal: One of the biggest problems in healthcare has been and continues to be patients getting access to the care they need when they need it. We saw patients were waiting for care even when appointments were available, but there was no easy way to match the patient to the right care in a timely manner, that's where we started. We believed there's got to be a real-time, automated way that is both effective and easy for both patients and providers. No app, no download, no portal, no friction way to identify patients waiting for care and matching patients to the right availability in a clinic's schedule. That's why we've built a text-first platform– to make it as simple and easy as possible for patients.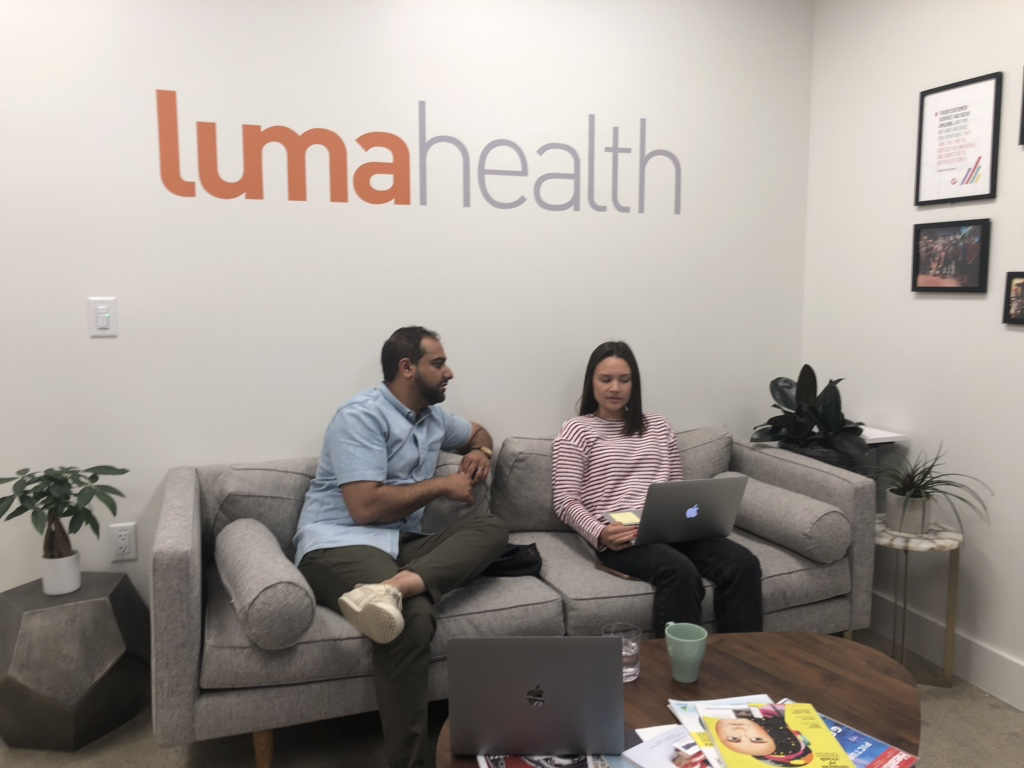 How do you match the right patient to the right care?
Adnan Iqbal: We found a way to put deep hooks into the underlying electronic health record systems to make sure we can match a patient to the right provider, location, facility, and appointment type. This has allowed us to expand our platform to automatically (and intelligently -- think smart chatbots) message patients before, during, between, and after visits -- all with the goal of helping patients get to the right care with the right doctor quickly, and equally importantly, to come back for future care needs at the right time with the right doctor.
This is text-first, mobile-first, can you talk about the inclusive nature of this technology?
Adnan Iqbal: We decided early-on not to do build an app. Broadly speaking, we're starting to see 'app fatigue', especially when it comes to healthcare. We want to build a solution that is simple, easy to use, and accessible to every American. Text is best -- quite literally, everyone has a simple text enabled phone, and out of the box with Luma Health you can send messages in more than 20 languages, so it's truly meant to be a solution for 100% of patients. Some of our best use cases are in underserved patient populations, where patients really struggle to get access to care, period; and, once they get access it's very difficult for them to stay engaged with and manage their healthcare.
Tell us what impact the partnership and investment from Cisco has had.
Adnan Iqbal: It all started with a product partnership. Cisco is a communication leader and expert. When it comes to patient access, it's not just about getting a patient into a clinic, you want to let a clinic expand their reach and connection points with the patient once they leave the four walls of the clinic -- this is where video or virtual interactions can be really impactful. The Cisco Collaboration team had the same vision. For example, take a patient who has missed three consecutive appointments, that's an opportunity to ask that patient, "would you like to have a virtual visit instead?" They can reply yes to that text message, and then simply click a link that kicks-off a virtual visit -- Cisco Webex powers and facilitates the two-way video visit between the patient and their doctor. The second part, now that Cisco is an investor, is the ability to reach very large enterprise health systems that weren't ready to work with an early-stage startup. Together, we are expanding, and really amplifying, our collective impact helping more patients connect with the right care.
Theatro- Changing the experience for employees and customers
Another new company in the Cisco Investments portfolio is changing the game for employees who work in retail, hotels, restaurants, manufacturing, or a host of other markets. These employees may walk store aisles or operate machinery, and to this point haven't really been connected to any IP network, and at best may only be equipped with a walkie-talkie to use for communications. Theatro is connecting this workforce to their company's IP network with a voice-controlled mobile IoT device that they can clip on their belt, put in their apron, or wear on a lanyard around their neck.
See also: Hate making decisions? Ask today's Magic-8 Ball, the algorithm
This IoT device is paired with a virtual assistant the employee can turn to for help. They can ask the assistant to connect them to a colleague, where that colleague is located in a store, what's in stock, or quickly get a price check. Employees using Theatro can also use their voice to look up information from any of the existing enterprise information systems from wherever they are in the facility.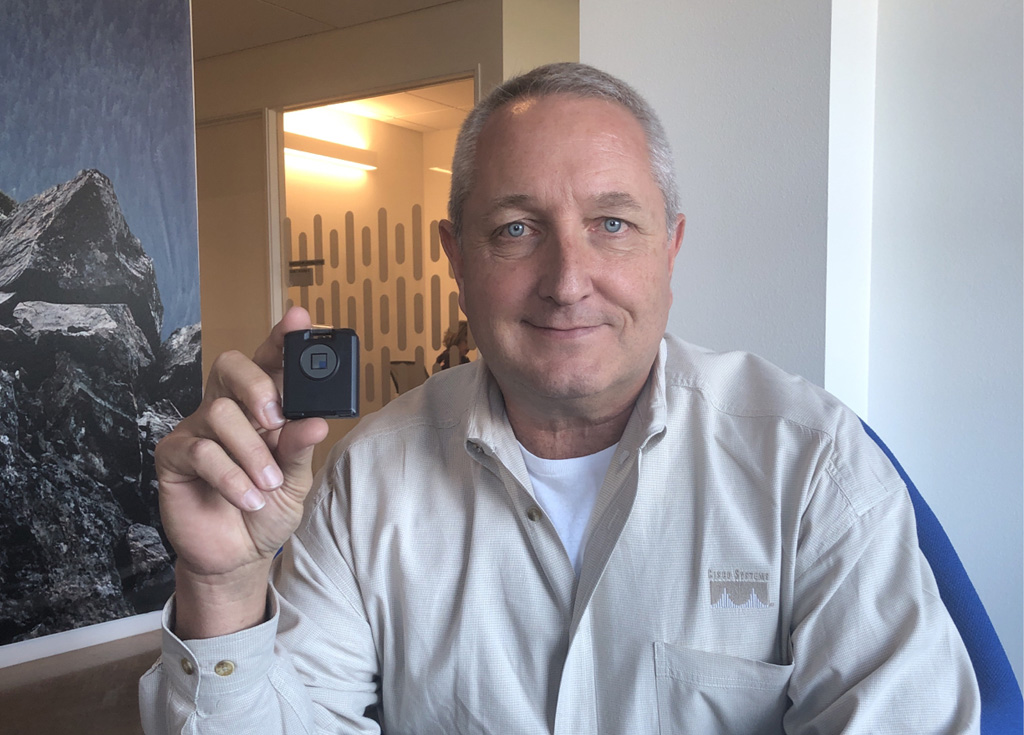 We talked to CEO Chris Todd about how this new IoT mobile solution connects everyone to their network and allows them to be heads up and hands free while doing so.
How does your technology create a more inclusive experience for the hourly worker?
Chris Todd: Most hourly workers, whether in hospitality, retail, or manufacturing are not connected to their enterprise networks if they don't have a desk. When they show up for work, they have to turn off their personal device and they go off the net. If they need something, they have to walk to the information, because they don't have mobile connectivity. Theatro solves that problem because we've created an IoT mobile device that allows them to get information from their own virtual assistant, directly to their ear. It's like Siri or Alexa for the employee, but It's specific for everyone's own role to make them more productive.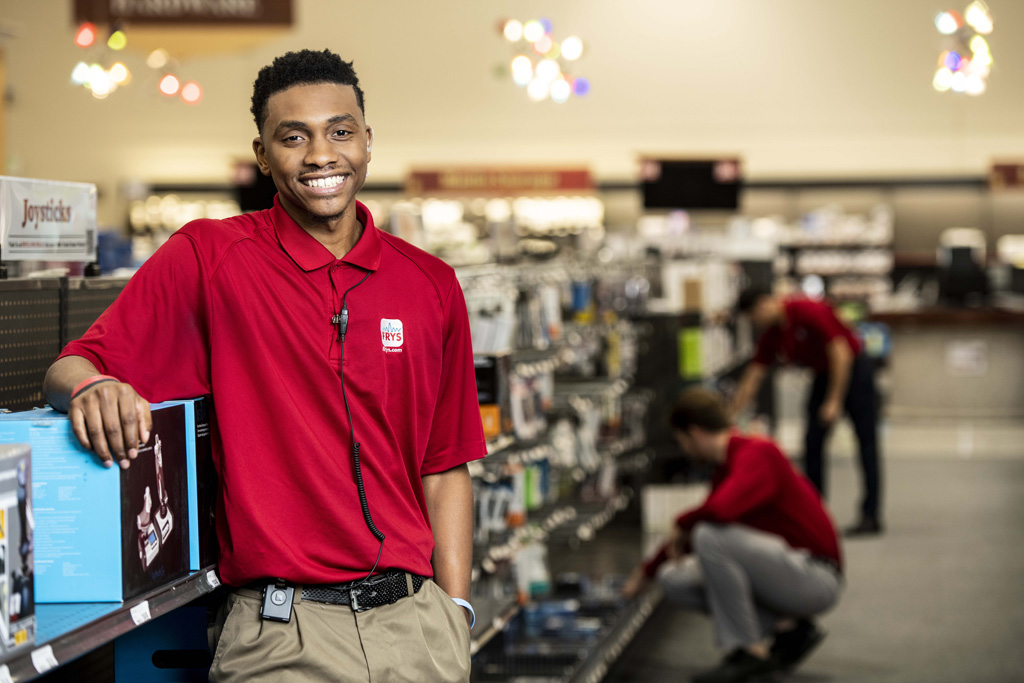 Can you give an example of a typical employee journey before & after Theatro?
Chris Todd: Say I am working in a home improvement store, and I'm new on the job. I want to ask a question about plumbing. I can press the button on my IoT device and say "hello, plumbing" and it will connect me to the person in that department. if I need a price check, I say to the virtual assistant "price check." The virtual assistant will ask, "what is the bar code number?" Then it will look it up and give me the answer. When the employee is with a customer, they need an answer fast. Our virtual assistant will quickly connect that person to the information they need to answer their question. Our goal is to create the technology that enables an employee to answer any question a customer has, even on their first day.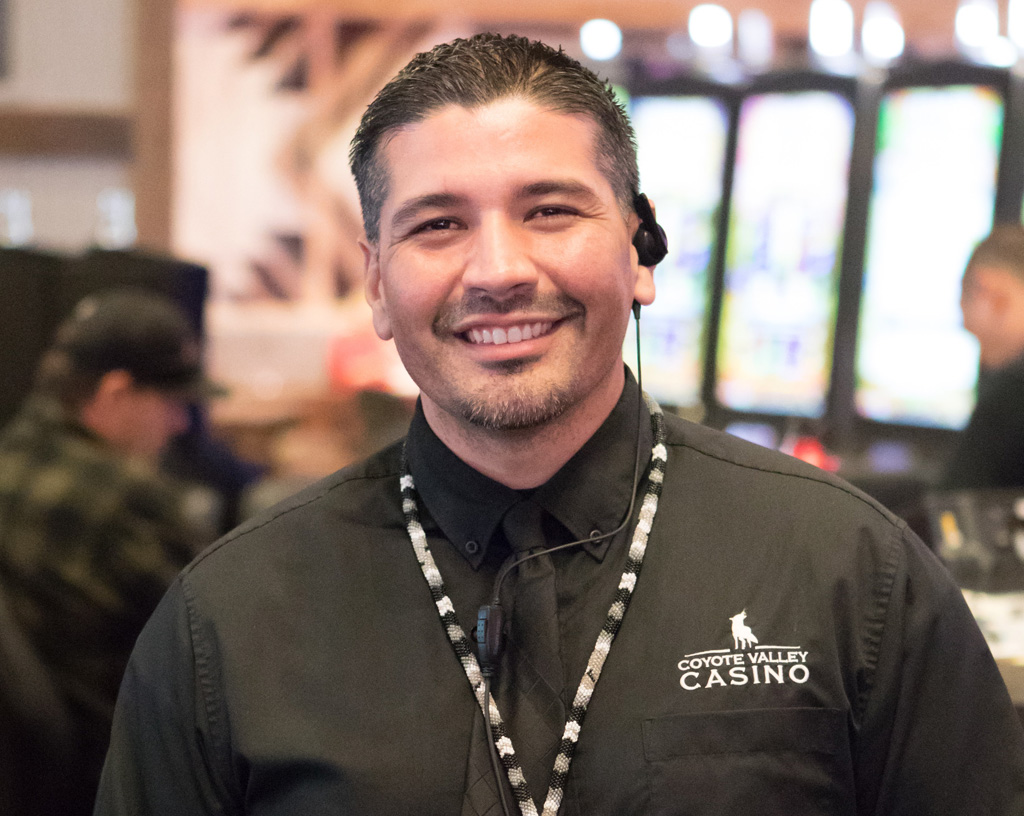 Theatro and Luma Health are examples of how mobile technology is making it easier for people to connect, in a seamless way, while letting enterprises leverage features like AI and cognitive collaboration to solve increasingly complex business challenges. The technology is transforming not only the way people work, but how they get customer service and health care.
###
We welcome the re-use, republication, and distribution of "The Network" content. Please credit us with the following information: Used with the permission of http://thenetwork.cisco.com/.