Jon Oberheide, the co-founder and CTO of Duo Security, which is part of Cisco, likes to describe himself as a tinkerer. From a very young age, Oberheide immersed himself in computers, trying to learn as much as possible. "I wanted to understand how systems work, and I wanted to understand how to break them," Oberheide recalls.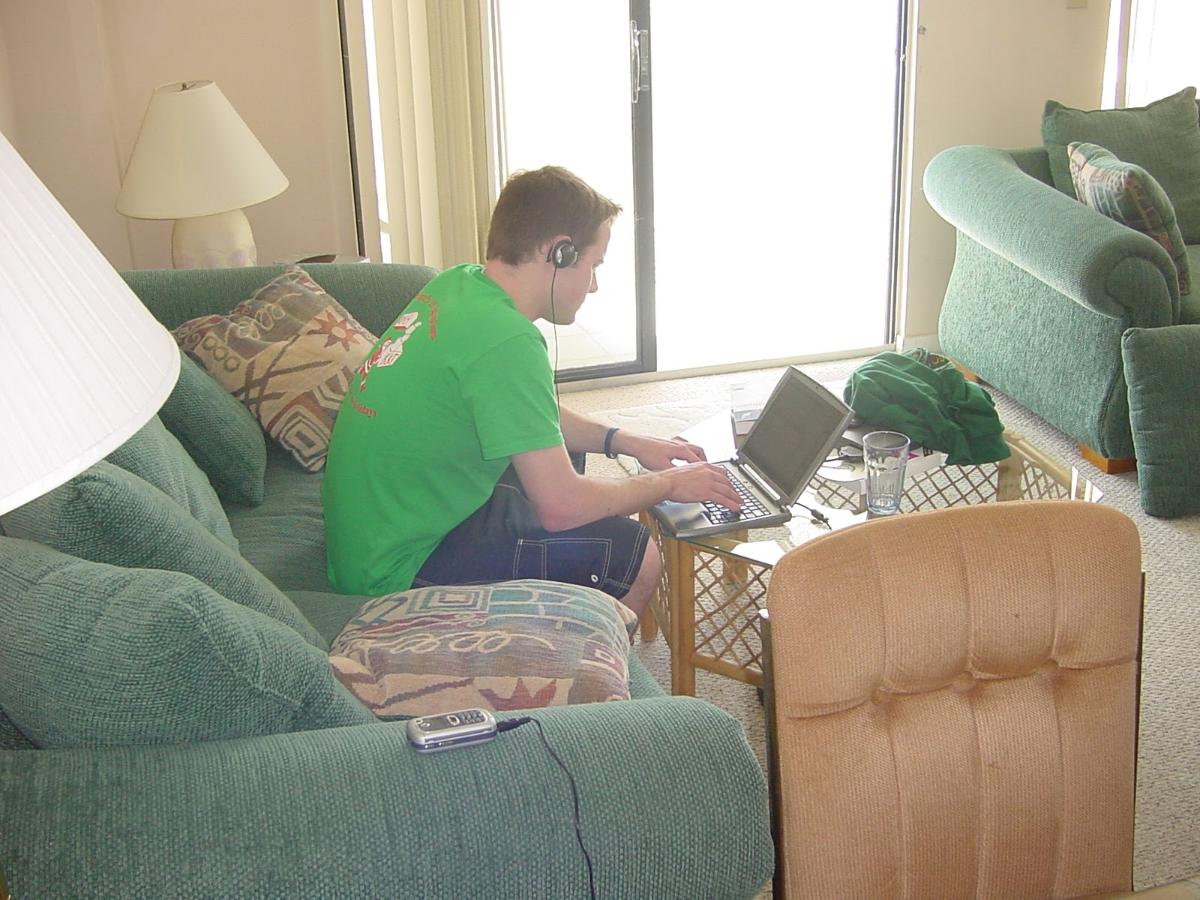 He went from hacking in the late '90s and early 2000s to getting a PhD at the University of Michigan. It was in Ann Arbor where Oberheide met Duo Co-Founder, Dug Song. "When we started the company, we didn't even start with the problem we wanted to solve. We started by saying we're going to build the next great security company. Pretty humble," Oberheide recalled with a laugh.
See also: Solving the most pressing challenges in cybersecurity.
From there, Oberheide and Song reached out to customers to find their security pain points. That's how they landed on a simple multi-factor authentication security solution that you could access from your smartphone. "The industry was full of solutions that were not easy to use and deploy, and also not effective at actually protecting organizations from data breaches," Oberheide said. "As hackers, you achieve success by not strictly following the rules, by finding different paths of success. I think that's what we did at Duo is find different ways to serve our customers and to achieve our mission in a way that is wildly different from most in the security industry."
Customers took notice and so did Cisco. In October of 2018, Cisco acquired Duo Security. "We looked at Cisco as an acceleration of the mission of democratizing security to bring it to even more organizations," Oberheide said. He admits that joining a company with 70,000 plus employees was a bit daunting at first, but he was excited for the challenge. "As the largest seller of security and leader in the industry, Cisco represented a tremendous opportunity and platform to drive change in how organizations think about security, and that's something I wanted to dive head-first into."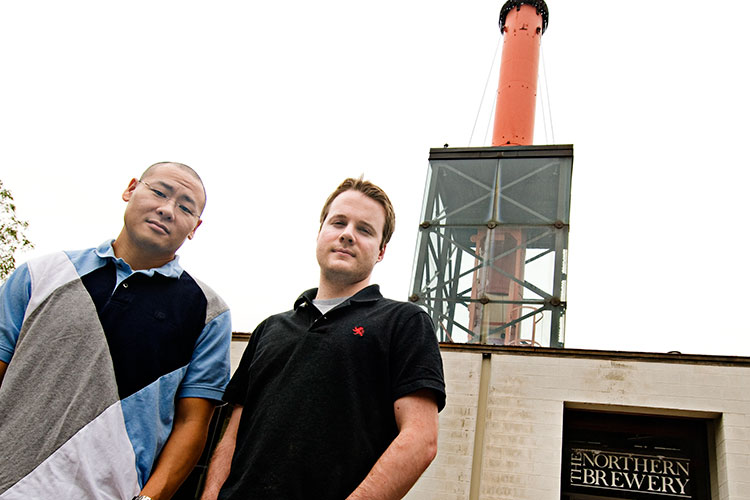 And dive head-first he did. It fits his self-described personality as someone who is driven and action oriented. While he may have gotten his start as a technologist, he now sees himself more as a business executive, and he uses his experience to help other founders and entrepreneurs. "Talking to founders who are going through the same challenges I went through allows me to exercise some of my entrepreneurial spirit and skillset, and really help other companies that are going through similar growing pains," Oberheide said.
See also: We are Duo: Julie Kramer.
He remains incredibly proud of what he created with Duo and his other co-founders and remains committed to building the best security platforms for customers, while keeping his integrity. "The legacy I'd like to leave in security in particular is that you can do the right thing for customers, for the industry, and still be successful. There's a temptation to go to the dark side, so to speak, and fear and doubt to sell security, but if you serve your customers right, if you build the right technology and really focus on their problems in a positive way, you can still be commercially successful."
###
We welcome the re-use, republication, and distribution of "The Network" content. Please credit us with the following information: Used with the permission of http://thenetwork.cisco.com/.