BottleRock is one of the world's premier music festivals—this year inviting musical acts like Imagine Dragons, Santana, and Neil Young to take the stage. Cisco is bringing its power of low latency, high-bandwidth, secure, and seamless connectivity through Wi-Fi. Set in the sunshine hills of Napa Valley, BottleRock attracts tech-friendly neighbors from Silicon Valley who expect the wireless capacity to be at peak performance. Known for connecting hundreds-of-thousands of devices in a single venue and providing necessary strategic vision, Cisco was the perfect partner. The festival takes place from May 24th through the 26th, featuring over 80 bands on five stages, and delivering on some of the highest quality food and beverage that wine country can offer.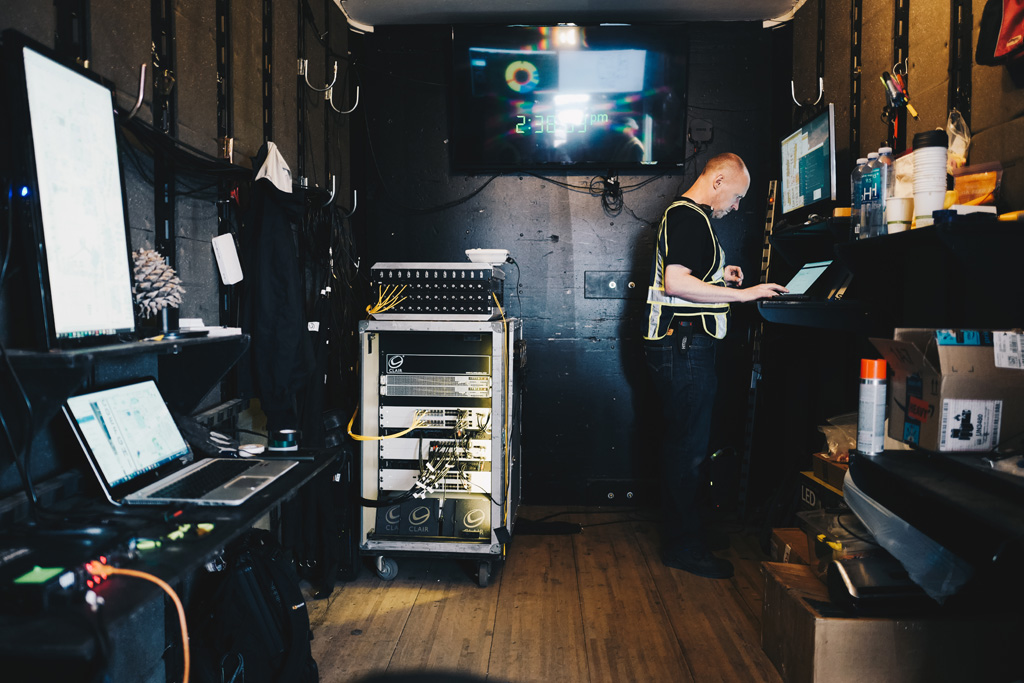 Cisco is providing the Wi-Fi for the VIP area, Viewing Deck, and Skydeck, allowing artists and guests to enjoy seamless connectivity, whether they are ordering food, uploading pictures to social media, or contacting other friends at the venue.
See also: Blizzcon 2018 network powered by Cisco
Cisco's Wi-Fi also allows concert-goers to get the best connected fan experience. For attendees, it allows the robust connectivity they need to use the BottleRock app—necessary for maps, transactions, artist times, and social sharing. Cisco's Wi-Fi networking has many properties that make the connected fan experience come to life—higher speeds, low latency, comprehensive security, and the ability to handle high-bandwidth. Cisco's intent-based architecture meets customer expectations and can scale at the level of a massive music festival. Cisco Wi-Fi is also built for IoT devices, and it supports Wi-Fi 6 and other new tech so that fans can get fewer interruptions.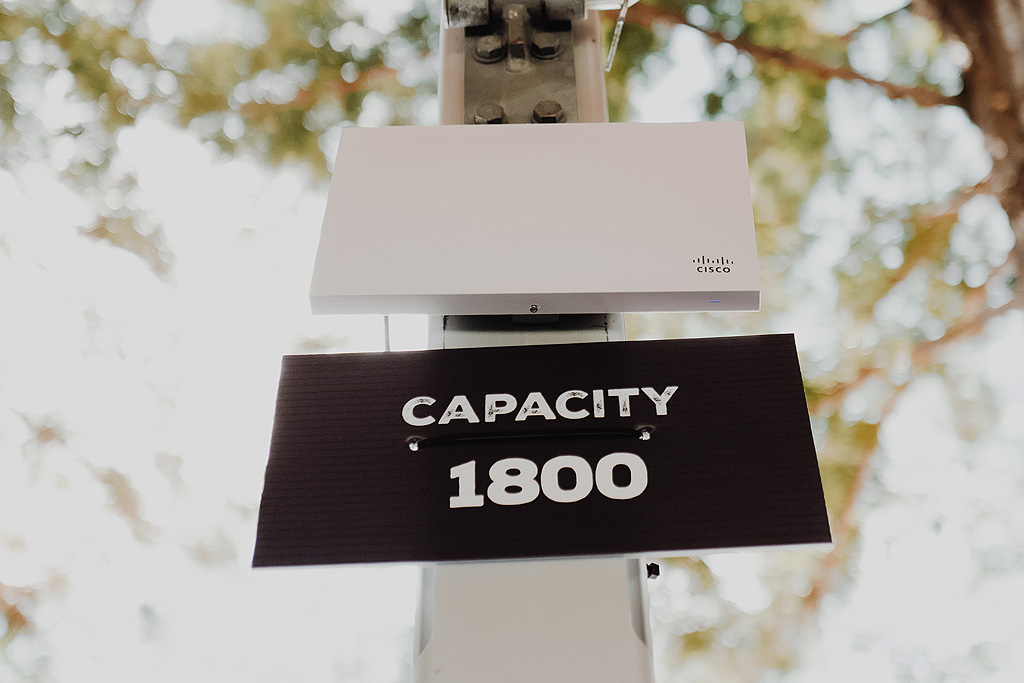 Cisco's focus on advancing the connected fan experience ranges from gamers at Blizzcon, to sports fans at Sydney Cricket & Sports Ground, to festival-goers at BottleRock. With so many music festivals around the world–and especially in California—it all comes down to experience that sets one festival apart from the other. Fans are looking for new ways to connect to the action on-stage, and to connect to their favorite artists and to other fans. Connectivity allows for media-rich experiences like digital displays and synchronized content on their phones that immerse them further in the event. It also allows for seamless production, coordination, and profitability for vendors/shorter lines. This is a competitive advantage for Cisco, as the company's strong connectivity will keep fans happy during the festival experience.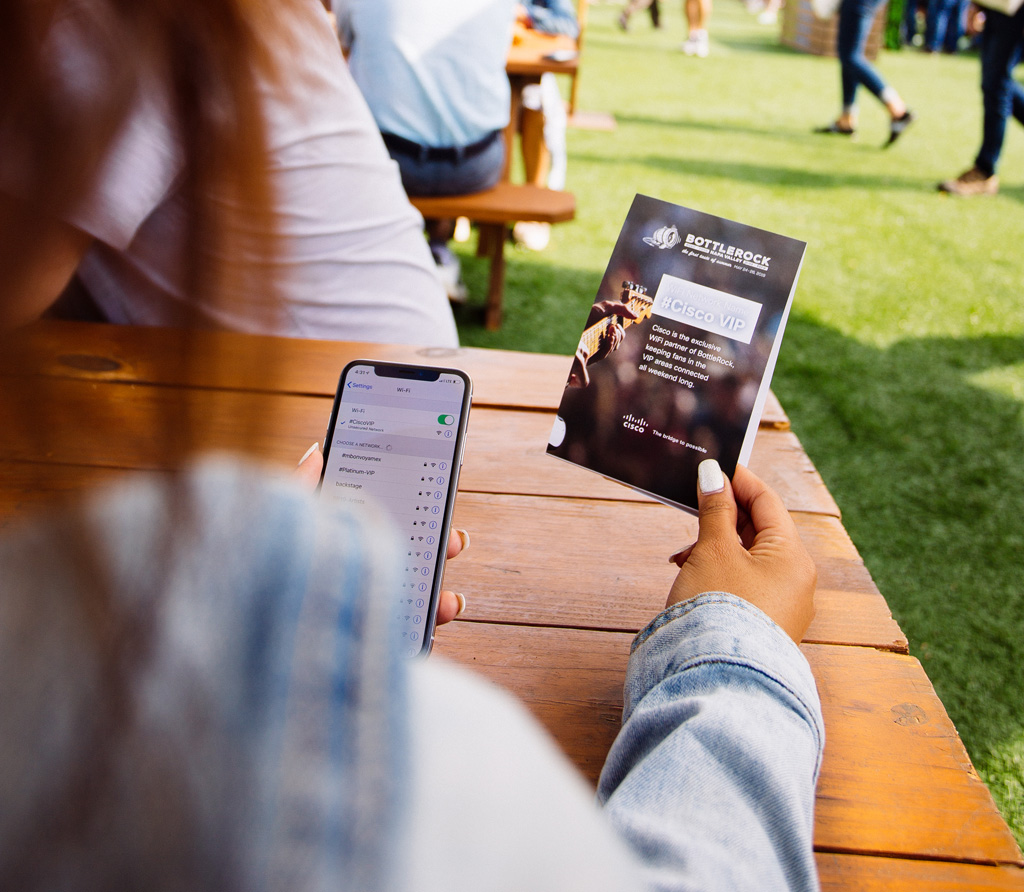 BottleRock is also using proximity-based push notifications on their festival app. Cisco enables partners to deliver the right messages at the right time to participants—whether that is push notifications about Wi-Fi or nearby food. For attendees, this means getting personally curated notifications, a method that will keep fans engaged.
Secure Wi-Fi is crucial for those navigating the festival internally, and connecting to family and friends externally. This kind of wireless connectivity is crucial for Cisco's partners and for fans who are passionate about new experiences. BottleRock knows that Cisco can provide the connectivity needed to delight attendees, giving them such a good event that they will want to come back the next year.
###
We welcome the re-use, republication, and distribution of "The Network" content. Please credit us with the following information: Used with the permission of http://thenetwork.cisco.com/.